Former PM PV Narasimha Rao house to be turned into memorial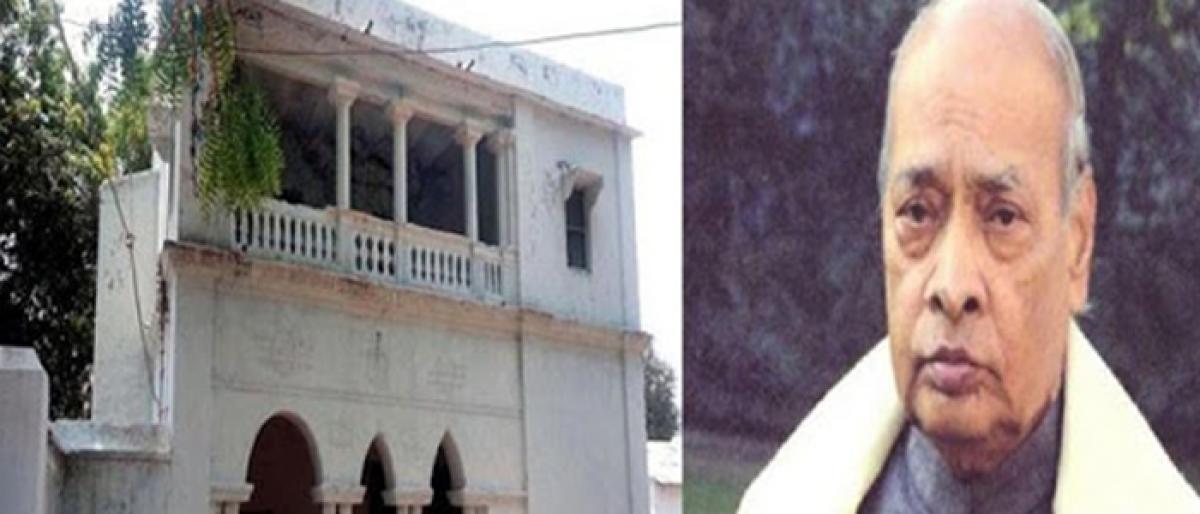 Highlights
Former Prime Minister PV Narasimha Rao house was partially demolished by his family members for renovation
Former Prime Minister PV Narasimha Rao house was partially demolished by his family members for renovation.
Rao who hails from Vangara village of Bheemadevarpalle in Warangal Urban got the house from his forefather and it had undergone various renovation works when he was serving as the prime minister. The house was modernised and extended for CRPF security then.
However, the house is being demolished again to construct PV Narasimha Rao memorial, it is learned.