Man smashes daughters' heads in UP, sets them afire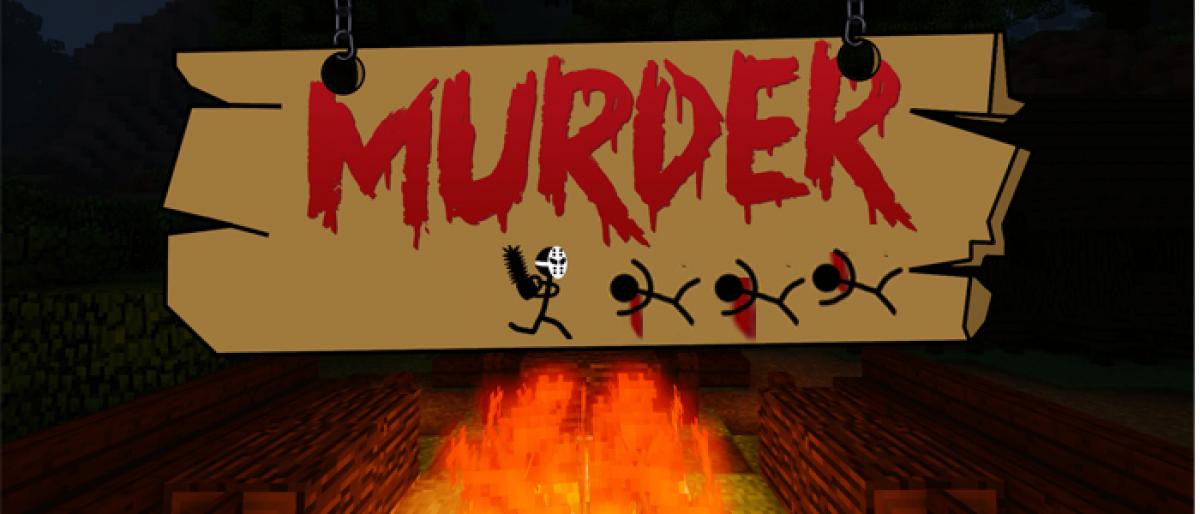 Highlights
In a heart wrenching incident, a man killed his three daughters by first smashing their heads with a hammer and then setting them on fire in Uttar Pradeshs Lalitpur district, police said on Tuesday
Lucknow: In a heart wrenching incident, a man killed his three daughters by first smashing their heads with a hammer and then setting them on fire in Uttar Pradesh's Lalitpur district, police said on Tuesday.

Two girls died on the spot while one passed away during treatment at a medical facility. The incident happened in Veer village on Tuesday morning.

The girls were aged 10, 7 and four years.

Superintendent of Police O.P. Singh said the man, who has been arrested, confessed to his crime.

After smashing their heads with an iron hammer, the man used the gas of the LPG cylinder to set the girls on fire.

Singh told IANS that the man was a habitual alcoholic.

As his wife had left for her parents' place with two other daughters on Diwali, he killed the girls probably out of frustration, police suspected.