TCS techie found dead in Hyderabad lodge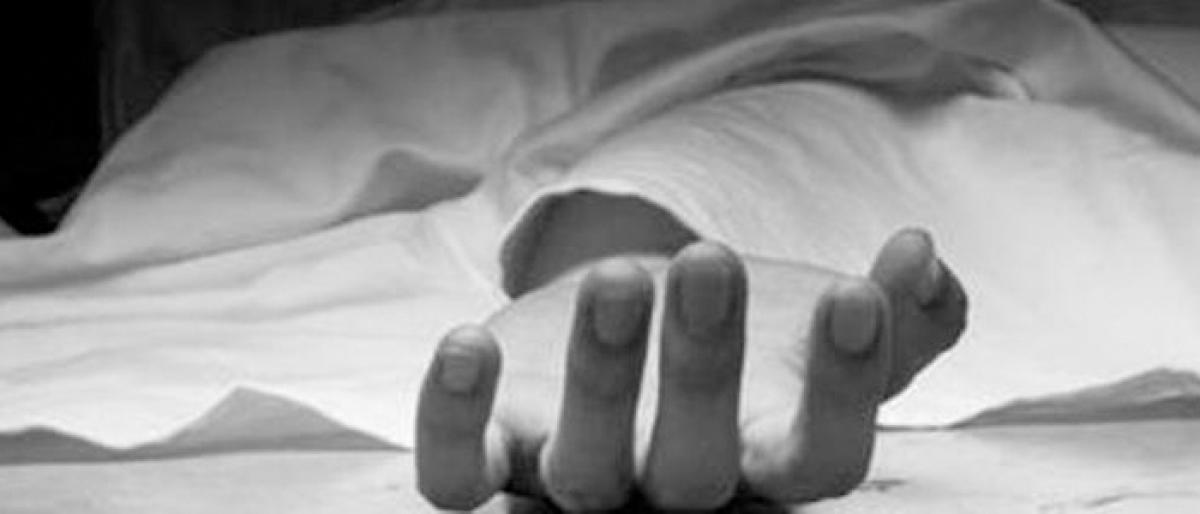 Highlights
A 36yearold man working in Tata Consultancy Services in Hyderabad was found dead in a lodge in Gachibowli on Thursday
A 36-year-old man working in Tata Consultancy Services in Hyderabad was found dead in a lodge in Gachibowli on Thursday.
Apoorva Chaturvedi, a Madhya Pradesh native was recently got transferred to Hyderabad. He arrived the city along with her wife Priya and son Arush on Tuesday and halted for the night in a lodge in Gachibowli.
On Wednesday morning, Chaturvedi's wife Priya called an ambulance after finding him lying unconscious. He was declared dead by the ambulance staff.
The police suspected that he might have died due to a cardiac arrest.