Temperature in Hyderabad to soar 45°C in May end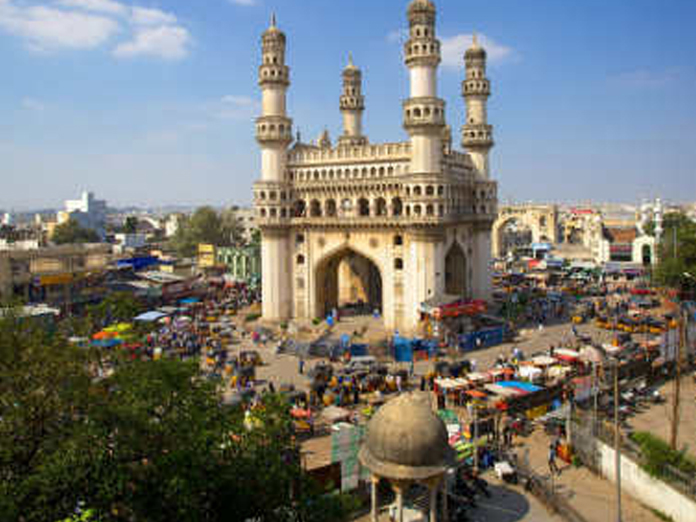 Highlights
With the increasein the temperatures across the city and neighbouring areas, people in Hyderabad may reel under intense heatwave of 45 degrees Celsius at the end of May It is also speculated that the temperature is likely to touch 40 degrees Celsius between March and May
With the increase in the temperatures across the city and neighbouring areas, people in Hyderabad may reel under intense heatwave of 45 degrees Celsius at the end of May. It is also speculated that the temperature is likely to touch 40 degrees Celsius between March and May.
However, the mercury levels across the state will be only 0.5 to 1 degree Celsius above normal this summer, according to the Indian Meteorological Department (IMD).
Compared to last summer, the mercury levels are expected to be low and might be closer to the monthly average, said IMB director YK Reddy adding that the heatwave days are only predicted in April and May.
Currently, the maximum temperature in the city is around 33 degree Celsius while it is 34 to 36 degree Celsius in the districts. The temperature is likely to go up to 40 degrees Celsius soon.
Subscribed Failed...
Subscribed Successfully...