Slandering AP CM should end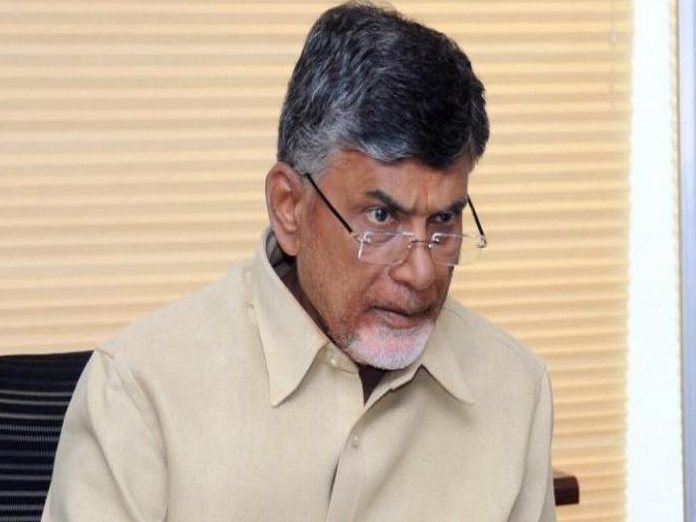 Highlights
The recent comments of T S M L A Talasani srinivas Yadav on the A P C M are highly unfair and are not expected from an honest politician He did a lot of character assassination and made most abusive comments on the A P C M now after coming out from the TDP enjoying the privilege position in the earlier united A P
The recent comments of T S M L A Talasani srinivas Yadav on the A P C M are highly unfair and are not expected from an honest politician.. He did a lot of character assassination and made most abusive comments on the A P C M now after coming out from the TDP enjoying the privilege position in the earlier united A P.
Things that have happened during NTR's rule pre or post are internal affairs of a family which neither KCR nor Talasani should interfere because every person has a personal life depending on certain circumstances and why one should politicise the same? After all, both the CMs acted as per their states interests in spite of A P losing the golden bowl of Hyderabad.
It is known to entire not only both the Telugu speaking states but the entire country and the world that the T S CM has firmly opposed giving of SCS to the AP state and has made a statement to the centre in this regard. Now after almost five years the T S CM tells that he would write a letter to the centre for sanction of SCS which isssue in fact is also the same for the A P C M .
Just because Jagan opposition factor is also prevailing in A P, K C R supporting Jagan is utterly unfair and is not expected from a mature and intelligent politician like KCR.
Talasani cannot throw all the blame on the A P C M politicising this issue and caste issues in parts of A P . No doubt Mr Yadav may be extra-ordinarily intelligent as he says under the present KCR but history cannot be changed at any cost which the people of A P are fully aware.
He may praise Jagan but A P people are certainly aware that Jagan has firmly opposed the debt-waiver and DWACRA relief implemented by the TDP in its tenure which strategy K C R has also implemented in the TS . It is a naked truth. Talasani speaks from a bountiful-platform unlike the AP CM and there are bound to be shortcomings in every person but that does not mean that one is useful ,intelligent and the other is useless, unintelligent.
- Katuru Durga Prasad Rao, Hyderabad