Plea in HC for CBI probe into rape case against self-styled preacher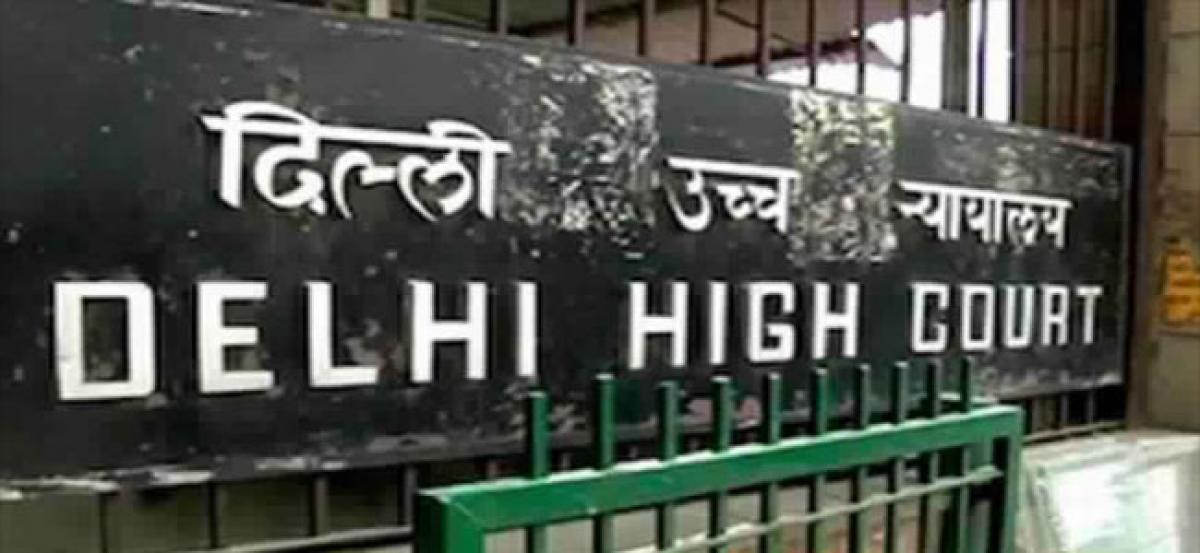 Highlights
A plea was today filed in the Delhi High Court seeking transfer of the probe in a rape case against self-styled preacher Daati Maharaj to the CBI.The petition filed by an NGO alleged that the investigation carried out by Delhi Police seemed to be \"biased and unfair\" as no arrest has been made so far, which could lead to influencing of witnesses and destruction of evidence. It is likely to come up
New Delhi:A plea was today filed in the Delhi High Court seeking transfer of the probe in a rape case against self-styled preacher Daati Maharaj to the CBI.The petition filed by an NGO alleged that the investigation carried out by Delhi Police seemed to be "biased and unfair" as no arrest has been made so far, which could lead to influencing of witnesses and destruction of evidence. It is likely to come up for hearing on July 4.
The plea by NGO Delhi Citizen Forum for Civil Rights, through its chairman and general secretary, and advocates Joginder Tuli and Joshini Tuli, claimed that the chances of the accused leaving the country also cannot be ruled out. A complaint was lodged against Daati Madan Lal alias Daati Maharaj on June 7 and an FIR was registered on June 11. The police had questioned the accused, charged with raping a disciple in his ashrams in Delhi and Rajasthan, on June 22. He has claimed that he was being framed in the case.
The woman had filed the complaint against the preacher, his three brothers and a woman at the Fatehpur Beri police station in south Delhi.
The case was later transferred to the crime branch. The petition has claimed that the accused and his associates were interrogated by the crime branch on different dates but were not arrested. It said the FIR against him as been registered for alleged heinous offences of rape, unnatural sex, molestation and common intention under the IPC.
"A number of politicians and senior officers of the government (Centre and state) are regular visitors of Shani Dham (ashram), Fatehpur Beri, New Delhi. Hence fair investigation by the Crime Branch cannot be assured," it alleged, while maintaining that delay in arresting the accused amounted to interference with the evidence and witnesses in the case.
The petition also mentioned that the cases of Dera chief Ram Rahim and self-styled preacher Virender Dev Dixit, involving exploitation of women disciples, were earlier investigated by the CBI. A trial court here had earlier taken strong exception to the ongoing probe in the rape case, saying the investigating officer had not been able to explain the efforts made to ensure that the accused does not abscond during the investigation.
It had directed the DCP (Crime Branch) to monitor the investigation and ensure that a status report on the case is filed in the court every week. A Delhi Police team, accompanied by the woman, had earlier visited the ashram in Pali, Rajasthan, to gather evidence, but they failed to find the accused there. The Delhi Commission for Women had also demanded the arrest of the self-styled religious figure.