Toorpu Kapus seek inclusion in OBC list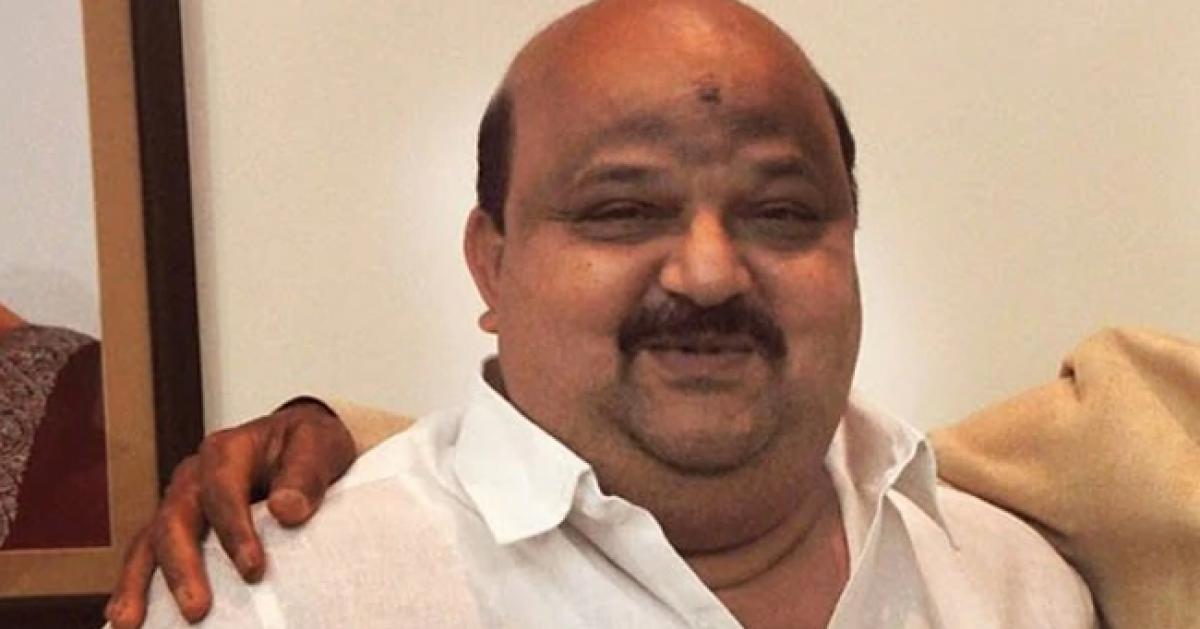 Highlights
A delegation of Toorpu Kapus under the leadership of TDP MP Maganti Babu met Union minister Tawarchand Gehlot here on Tuesday and sought inclusion of their caste in the OBCs
ADVERTISEMENT
New Delhi: A delegation of Toorpu Kapus under the leadership of TDP MP Maganti Babu met Union minister Tawarchand Gehlot here on Tuesday and sought inclusion of their caste in the OBCs.
Later, speaking to the media, Seetaram, a member of the delegation along with the MP said the Union minster responded favourably to their demand and promised to look into the matter. Explaining further they said Toorpu Kapus were categorised as BCs in the north coastal districts but were not so in other districts of the state. A large number Toorpu Kapus had migrated to other districts and were seeking the benefit.
Chief Minister N Chandrababu Naidu was playing God and helping them in all aspects and hoped all categories of Kapus would benefit under his rule. Maganti Babu said Naidu was the only Chief Minister who was taking care of all sections in the country and every segment should keep in mind the same and support the TDP.