'Interesting yet unusual' elections held in Pakistan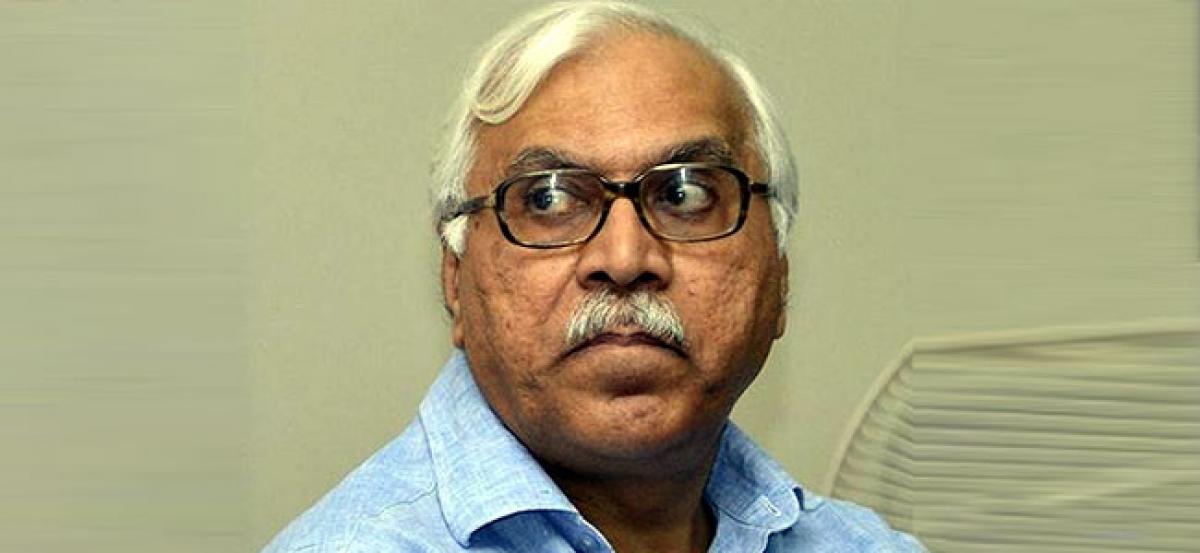 Highlights
Quite an interesting and unusual experience of the elections held in Pakistan It was a different experience as it had a special significance It was the former Head of State of Nigeria In all, 15 members from different Commonwealth countries went to different cities in twomember team to Islamabad and Rawalpindi
Quite an interesting and unusual experience of the elections held in Pakistan. It was a different experience as it had a special significance. It was the former Head of State of Nigeria. In all, 15 members from different Commonwealth countries went to different cities in two-member team to Islamabad and Rawalpindi.
Serious allegations of rigging and manipulation have been made by political parties in Pakistan, including the PML-N and PPP. It is heard that there were delegations from all major political parties, the media, civil society and human rights groups to know their views. Almost all of them mentioned about pre-poll rigging.
An eye on the Army deployments. A total of 3.71 lakh soldiers as against 4.49 lakh policemen were deployed. A major objection was to deployments inside polling stations, given that 40% of soldiers were reservists (retired) and the suspicion was that, now being a civilian, they could be affiliated to political parties. We talked to the Army spokesperson and the Chief Election Commissioner. They said in the 2013 polls, the Army was deployed outside 71,000 booths, but many complaints of rigging inside were received.
The first person to complain about any malpractice was a polling agent. During the interaction with polling agents they were asked if there were any such complaints. There were none.
On allegations of delay in announcement of the results, it was found that the result transmission system had failed, which was also accepted by the Election Commission there.
There was one Free and Fair Election Network, an association of 50 NGOs, which had deployed 19,000 observers at almost 80% polling stations. They gave a report stating that the election was absolutely credible and fair. There were lapses, but of procedural nature.