A fresh start: Life in Kerala being restored to normalcy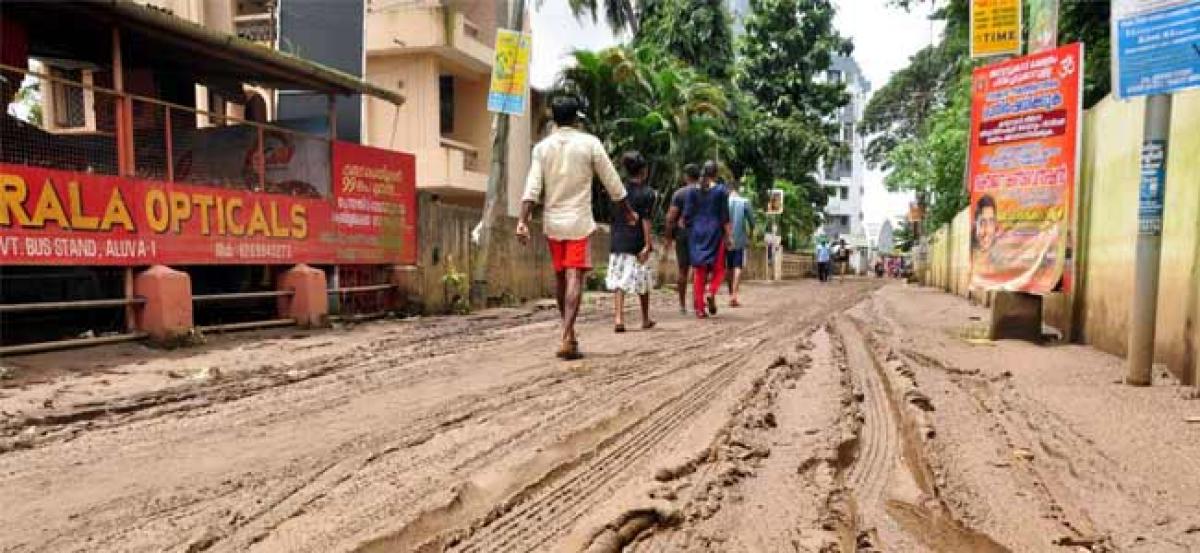 Highlights
People who lost their homes, the immediate priority is to ensure that they didnt fall prey to waterborne infections, especially people related to respiratory problems Those people who lost their homes are first cleaning the surroundings even as the state government sent out an SOS for more supplies of disinfectants and bleaching powder
KOCHI: People who lost their homes, the immediate priority is to ensure that they didn't fall prey to waterborne infections, especially people related to respiratory problems. Those people who lost their homes are first cleaning the surroundings even as the state government sent out an SOS for more supplies of disinfectants and bleaching powder.
In a statement submitted to the Kerala high court, the central government classified the floods as "calamity of severe nature". It said, "the floods were a L3-level disaster, which is the most severe and corresponds to a nearly catastrophic situation or a very large scale disaster that overwhelms state and district authorities."
A 19 year old boy committed suicide in Kozhikode district after his class 12 certificate got destroyed in the deluge. He had got admission for a course at Industrial Training Institute and purchased a new set of clothes and set apart some money for higher studies.
Kerala Water Authority and Kerala State Electricity Board are trying to restore water and power supply in many areas that have been without power and tap water for the past several days.