J-K: Stepmother urges son to shun militancy, return home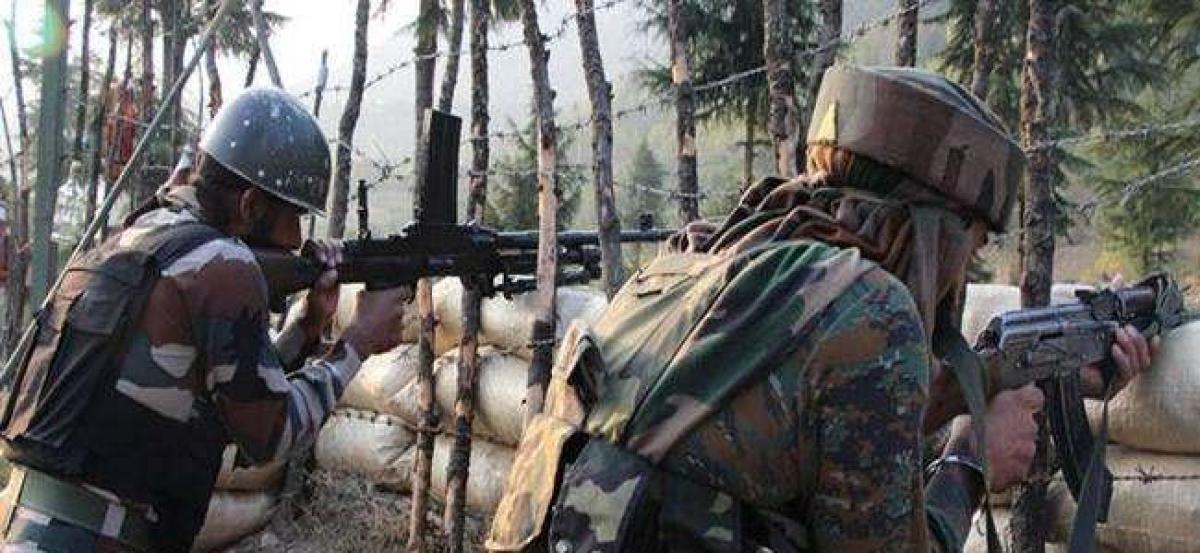 Highlights
The stepmother of a 25yearold Master of Business Administration MBA graduate, who recently joined the HizbulMujahideen group, urged her son to shun the path of violence and return home
Doda (Jammu and Kashmir): The stepmother of a 25-year-old Master of Business Administration (MBA) graduate, who recently joined the Hizb-ul-Mujahideen group, urged her son to shun the path of violence and return home.
The youth, identified as Haroon Abbas Wani, an MBA student from Katra University, was earlier working for a private company. However, he later joined the terror outfit Hizb-ul-Mujahideen on September 1.
The family of the boy went in a state of shock after they saw a picture of him wielding a gun on social media platforms on September 4.
Speaking to ANI, Wani's stepmother Nusrat Begum said, "We are really surprised that he has taken this step by leaving the family in distress. We want him to come back as real Jihad is to look after parents in old age but not adopting the path of violence which serves no purpose!".
Wani's grandmother, Sugra Begum, also made an appeal to his grandson to leave the path of destruction and return home immediately.
"You have shattered our dreams, you promised to come back home for the marriage of your brother by bringing new clothiers, but you broke the promise and left us in distress. You did not even think once what would happen to your ailing mother and who will bring medicines for her," she said.
"You took up the gun and left your responsibilities, this way you will solve no purpose, Jihad is to look after parents in old age, not adopting the path of violence," the grandmother added.
Wani is the second youth from the Valley to have joined the terrorist outfit since July this year. Earlier, Abid Hussain Bhat, a labourer from Sazan village, had joined Lashkar-e-Toiba. He was later gunned down by security personnel in Anantnag district along with several other terrorists.