Plea seeks HC directions to Delhi govt in child sexual offence cases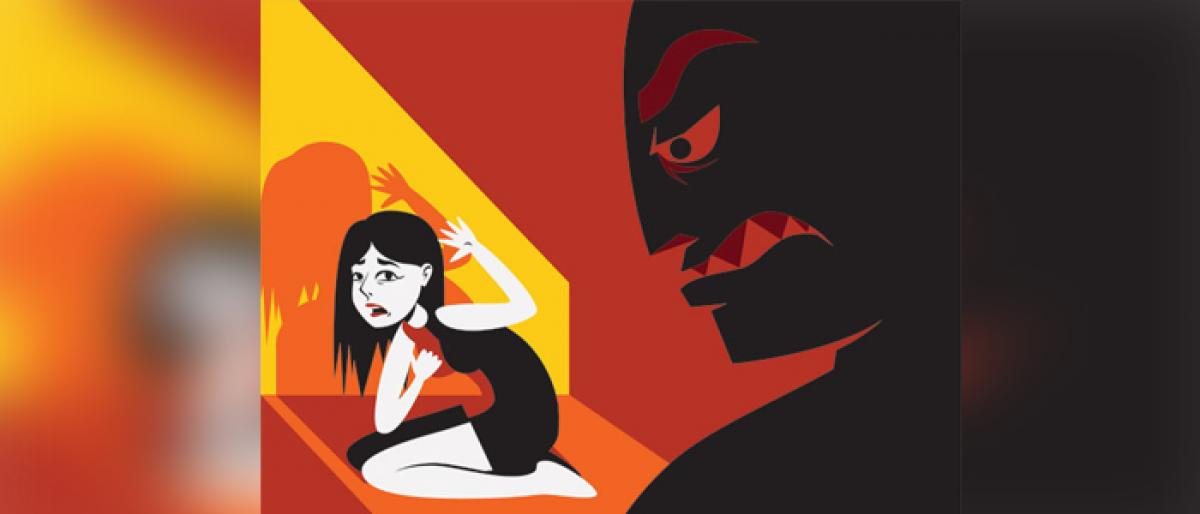 Highlights
The Delhi High Court said on Friday that it will hear later this month a plea seeking direction to the AAP government to constitute a panel to review the child sexual abuse cases where the accused have been acquitted so as to file appeals
New Delhi: The Delhi High Court said on Friday that it will hear later this month a plea seeking direction to the AAP government to constitute a panel to review the child sexual abuse cases where the accused have been acquitted so as to file appeals.
The plea filed by NGO Bachpan Bachao Andolan (BBA) was listed before a bench of Chief Justice Rajendra Menon and Justice V K Rao which kept the matter for September 27 as it could not be heard on Friday due to paucity of time.
The application was filed in a pending petition which highlighted the backlog of cases and other issues in the effective implementation of the Prevention of Children from Sexual Offences (POCSO) Act.
The application, filed through advocates Shilpa Dewan and Anand Kumar, cited the response of the Minister of Home Affairs in Parliament to a question on August 1, 2017 in which it was mentioned that 5,796 cases were registered under POCSO Act in 2014-16.
The Minister had stated that during these three years, merely 1,340 cases have been decided, of which 536 have resulted in conviction, it said. The plea said that the minister's answer would also reveal that in the 804 cases which have resulted in acquittal, there is no data available on number of appeals filed by the State.
There is neither any data available about the status of appeal in these cases nor there is any system of monitoring if the appeals are being recommended by the prosecutors and are actually being filed, it claimed.
The plea sought direction to the Delhi government to constitute an Acquittal Review Committee or any other panel consisting of prosecutors and assign them the task of reviewing cases where the accused have been acquitted under POCSO Act, for the purpose of filing an appeal.
It said in most of the child sexual abuse cases, the accused are on the borderline of juvenility and adulthood and the panel be directed to review the cases were the offender has been declared juvenile.
The application said that sometimes the victim and the family are unaware of the provision of relocation, available to them, when the accused also resides nearby.
It sought direction to Delhi government and legal aid authority to prepare a proforma to inform the victim and the family members of all available schemes under POCSO Act.
It said if such directions are passed by the court, it "will go a long way on serving a two-fold purpose ensuring the certainty of punishment under POCSO Act and thereby be a deterrent in the crime and alleviate and mitigate the trauma of the victim and the family."
Subscribed Failed...
Subscribed Successfully...