Earthquake rattle Haryana, Jammu and Kashmir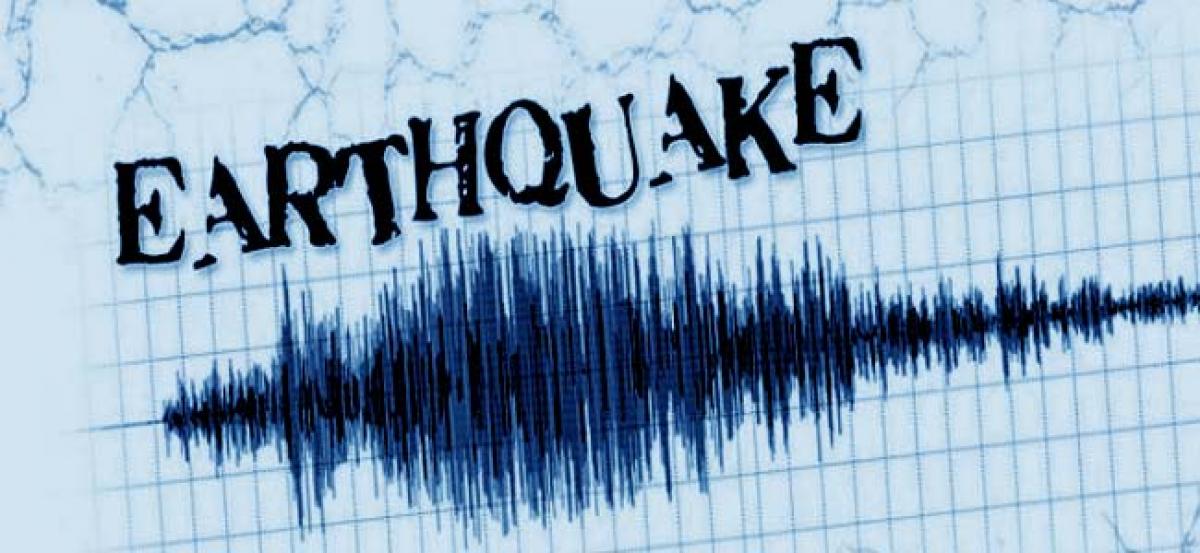 Highlights
An earthquake of magnitude 46 on Richter scale hit Jammu and Kashmir on Wednesday morning at around 515 amA few minutes later at 543 am another quake of magnitude 31 jolted the Jhajjar district of Haryana
New Delhi: An earthquake of magnitude 4.6 on Richter scale hit Jammu and Kashmir on Wednesday morning at around 5:15 am.
A few minutes later at 5:43 am another quake of magnitude 3.1 jolted the Jhajjar district of Haryana.
No loss of life or damage to property has been reported so far.
Earlier on September 9, an earthquake measuring 3.8 on the Richter scale rattled Jhajjar district.