Book seeks to build inner strength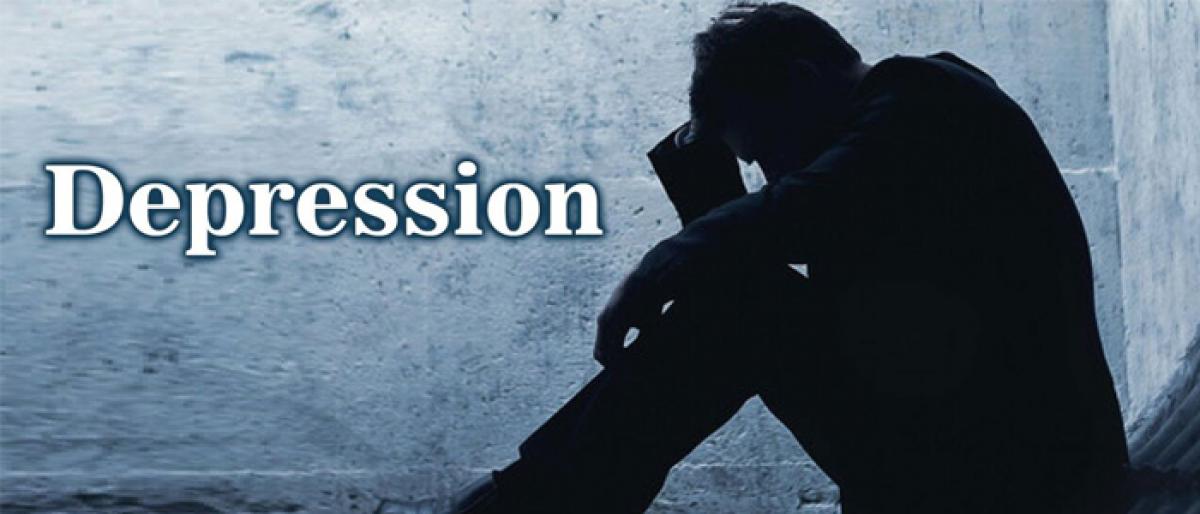 Highlights
At a time when depression, especially among youth, is becoming a major issue of concern, a book offers a comprehensive understanding of lifes basic principles and suggestions on how to deal with mental stress
New Delhi: At a time when depression, especially among youth, is becoming a major issue of concern, a book offers a comprehensive understanding of life's basic principles and suggestions on how to deal with mental stress.
"Here and Beyond: Eternal Happiness through Self Evolution" by Rashmi Joshi seeks to build inner strengths to deal with small issues in everyday life that might snowball into people facing severe problems.
With several anecdotes ranging from dealing with a neighbour who calls one names to witnessing a child dying of a life-threatening disease the book articulates answers to all existential queries, helping one to learn and evolve as a spiritual being with each step.
Deepika Padukone was one of the foremost Indian celebrities to come out in open about this. It's only when celebrities commit suicide or talk about it that people wake up to such issues.
The statistics on mental health issues are alarming. More and more professional colleges and corporates are introducing sessions on happiness, yoga, improving mental health, dealing with stress etc to ensure that students and employees can come out as winner.
It's not about spirituality but how one can channelise internal energies in simple ways to live a positive and happy life.
In the book, published by Bloomsbury India, Joshi, who is a professional singer and yoga trainer, suggests six steps to "rid oneself of a lot of pent-up emotions and physical ailments" accept that there is a problem, identify the problem, pour it out, thrash it out, meditate, and revise the process till one feels internal happiness.
"All of us need closure or settlement to our problems. We may not have been able to react or settle the issues optimally at the right time; therefore, we carried baggage and now it is too late to face the persons or situations that wronged us.
"We all find ourselves in this quandary, tirelessly chugging along, sometimes for decades together but worry not, there is good news - you do not have to live with it for the rest of your lives. You have the power, even today, to give it, that closure," she says.