Smart city is a slogan, misnomer: Christopher Benninger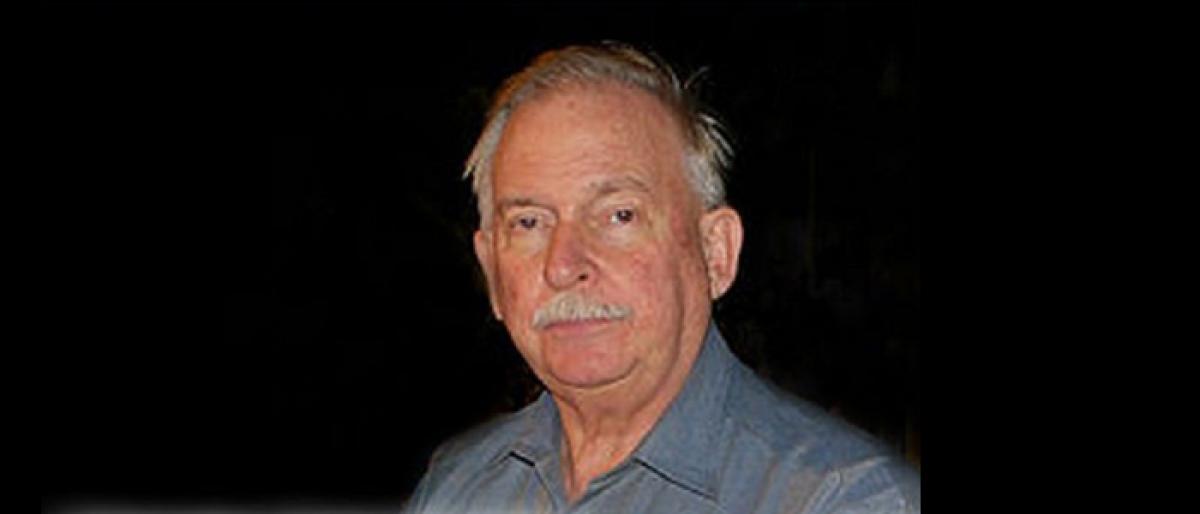 Highlights
Eminent architect and city planner Christopher Benninger said Thursday that smart city was merely a misnomer and a slogan, adding that the government should instead concentrate on building cities that give a decent living to poor people
New Delhi: Eminent architect and city planner Christopher Benninger said Thursday that smart city was merely "a misnomer and a slogan", adding that the government should instead concentrate on building cities that give a "decent living to poor people".
He was speaking at the third edition of Cyrus Jhabvala Memorial Lecture here.
Benninger said that a city should be able to provide all of its people with basic amenities.
"If you read any municipal act of a state government, it talks about roads, potable water, sewage systems, street lights, footpaths, and maybe a couple of other points.
"Any city which does that, which follows its state municipal act, and provides its people with these things is a smart city in my opinion. Not all this nonsense we are projecting.
Smart city is a misnomer and it's a sad thing we got involved in that," he said.
He found liveability standard an "interesting thing", which can measure the effectiveness of municipal plans, adding that through different parameters it is easier to see "how people managed earlier and how they are managing now".
"They have parameters like drinking water potable water, sewage systems... It can be measured for economically backward areas too.
You can measure whether fewer or more people have sewage system than they did three years ago, so you can actually start measuring the effectiveness through liveability standards of how the people managed and how they are managing now," the 75-year-old architect said.
In the previous years, the lecture, which is held in the memory of famous architect Cyrus Jhabvala, has been delivered by planners and architects Raj Rewal and Rahul Mehrotra.
In this year's lecture titled "The Stories from My Journey: Yesterday, Today and Tomorrow", Benninger talked about his beginnings as an architect, his inspirations and his work over the years with notes to budding architects and urban planners.
Since coming to India in 1968 on Fulbright fellowship, Benninger has worked on several projects including the IIT Hyderabad, the College of Engineering in Pune and using architecture as a "social tool" by building orphanages and a network of social facilities for the dalits of Maharashtra.
Addressing young architects of the country, he said that they should plan "a city for people of India".
"You are architects, you have planning ambitions, you want to be a famous architect. So just sit down and plan a city for the people of India...
I think we have done enough of South Delhi, Lutyen's Delhi, and Chandigarh.
"The youngsters need to get there, fingers into statistics and find out who are the people of this country, what kind of architecture and planning they need.
And, believe me, there is a huge amount of work that is to be done. And anyone sitting in this room can become the Le Corbusier of the 21st century," Benninger said.