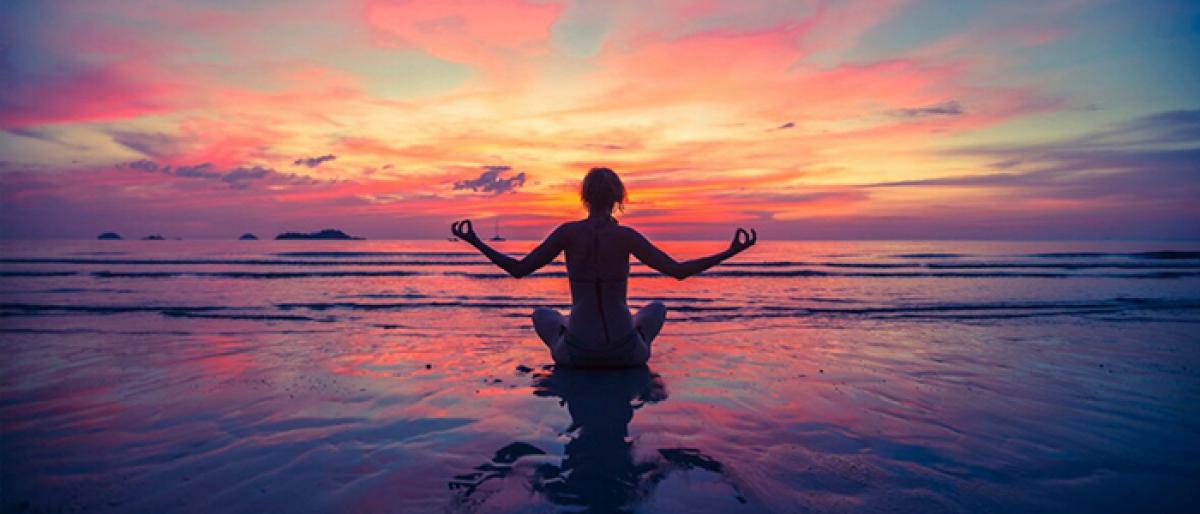 Highlights
What is justice and what is injustice is always relative If two people approach me with a dispute, whichever way I settle it, one of them will feel, It could have been done some other way It looks like he got more It is always so in the physical reality Nobody will find that the physical part of the world, the physical part of the existence is ever equal It does not happen, and it should no
What is justice and what is injustice is always relative. If two people approach me with a dispute, whichever way I settle it, one of them will feel, "It could have been done some other way. It looks like he got more." It is always so in the physical reality. Nobody will find that the physical part of the world, the physical part of the existence is ever equal. It does not happen, and it should not happen.
Some trees are tall, others are short. It is bound to be that way and it should be that way. But everybody can be joyful. A blade of grass can be joyful, the big tree can be joyful too – they are not in conflict. Both of them are striving to get a little more water, and according to their capabilities they get it. There is no justice or injustice in it. It is just that we created something called civilisation, so that the strong and the weak can live with the same balance. But the strong and the weak will not get the same things. The strong will always get more. But the strong and the weak can still live together, and that is civilisation.
So, the biggest injustice is when you still go by survival of the fittest. If this has to be set right, a different dimension of love, compassion and joy should enter you; only then you can bring justice to the world. Otherwise, if you go by your capabilities, it is always injustice. The poor man thinks his hands are tied and the rich man is taking everything, it is unfair.
But if you take away the wealth of the rich man and give it to the poor man, the poor man may think it is just, but the rich man will find this scenario unjust. He will say, "I earned it out of my capability. Why am I not being rewarded for that?" So, you cannot correct this by distribution, you can correct this only by allowing your humanity to flower within you. Once you do that, you will live according to your needs. Once you live according to your needs, everything is just. If you settle your inner nature, if you are peaceful and joyful by your own nature, justice will happen to life.