Football Transfers: Leicester manager Claude Puel confident Harry Maguire will stay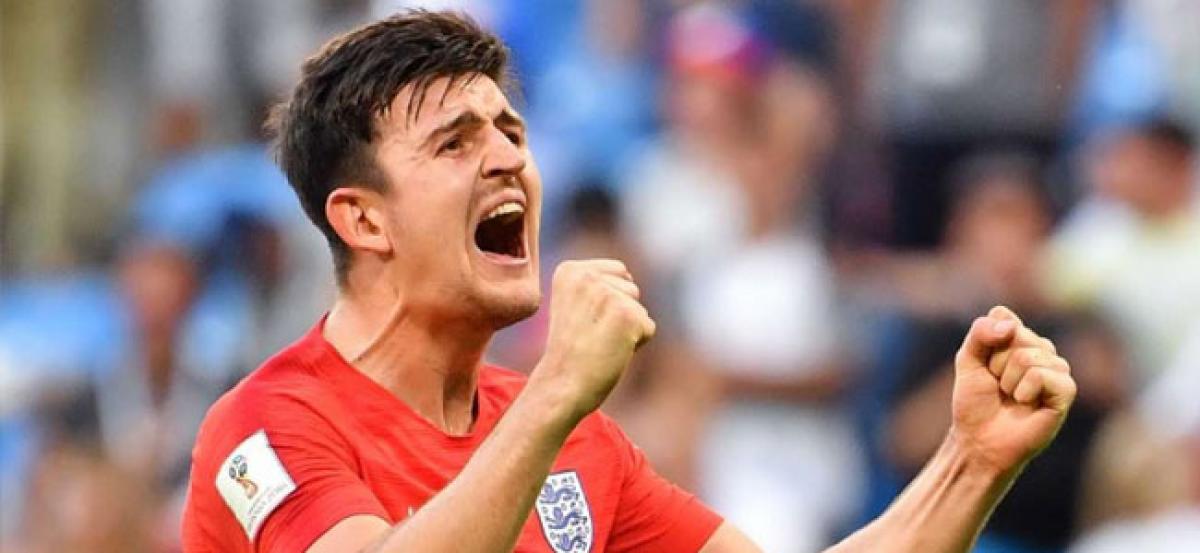 Highlights
Defender Harry Maguire will not leave Leicester City in the current transfer window despite rivals interest in securing the England internationals services, the Premier League clubs manager Claude Puel has said
Defender Harry Maguire will not leave Leicester City in the current transfer window despite rivals' interest in securing the England international's services, the Premier League club's manager Claude Puel has said.
Maguire impressed in his first season at Leicester, starting all 38 league matches for the Foxes last term as the club finished ninth in the league. His performances earned him an England call-up for the World Cup in Russia.
The 25-year-old put in a strong show in England's run to the World Cup semi-finals, featuring in all seven of their matches at the tournament.
"I am confident about the presence of Harry for this season. He is a very good player for us," Puel told Sky Sports News. "I was not surprised about his performance during this World Cup. We saw his progress during the second half of the season.
"... It was not a surprise to see him perform well at this level in the international game.
"Of course for us he is a very good player - I wait for him with impatience because we need Harry and we need also Jamie (Vardy) because they are Leicester."
Puel said if Leicester sell Maguire, finding a suitable replacement would be impossible before the league's transfer window closes on August 9.
"If we lose a player just a few days before the beginning of the season without the ability to replace him... To change the scene before the start of the season is not possible," the Frenchman added.
"He (Maguire) can continue to perform with Leicester and improve and that is the important thing always with a young player... "
Maguire and striker Jamie Vardy are expected to return to Leicester this week as the East Midlands club prepare for their season-opening league trip to Manchester United on August 10.