Mixed Martial Arts league coming to Hyderabad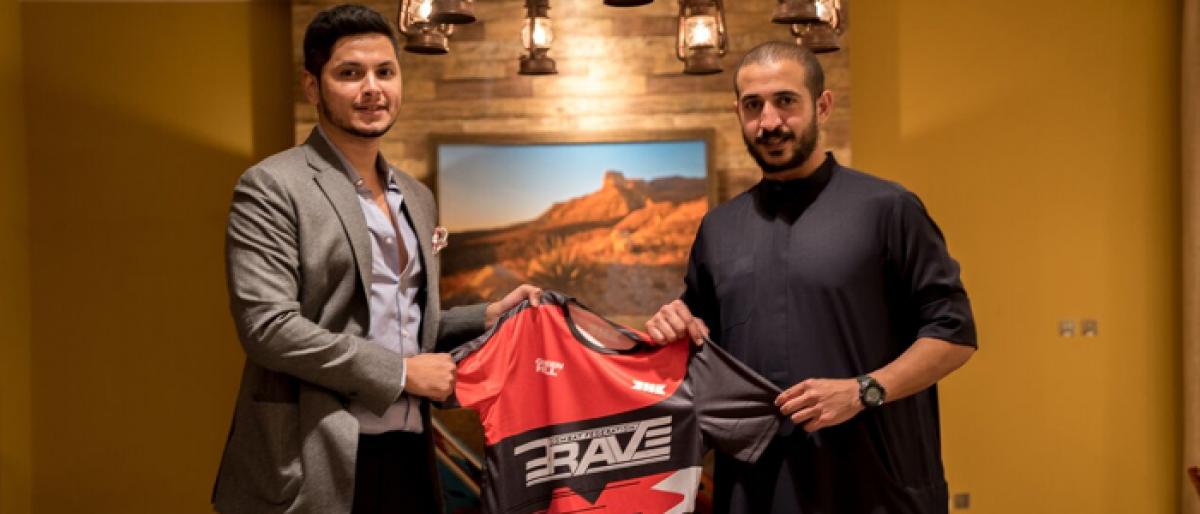 Highlights
Here is some great news for all fans of Mixed Martial Arts MMA in India and more so in Hyderabad The city will get a taste of the exciting fullcontact combat sport in December, courtesy of the efforts of Brave Combat Federation, Asias largest mixed martial arts organisation In its bid to further the popularity of MMA, the Federation has tied up with Mercury Sports Entertainment as its offici
​Hyderabad: Here is some great news for all fans of Mixed Martial Arts (MMA) in India and more so in Hyderabad. The city will get a taste of the exciting full-contact combat sport in December, courtesy of the efforts of Brave Combat Federation, Asia's largest mixed martial arts organisation. In its bid to further the popularity of MMA, the Federation has tied up with Mercury Sports Entertainment as its official partner and promoter in the country.
The sport is unique in that it allows striking and grappling, both standing and on the ground, using techniques that take origins from other combat sports and martial arts.The partnership between the two is estimated to be around a whopping five lakh dollars. It promises to establish itself as a prime international MMA property in India.
Slated to commence on December 21, the multi-city MMA league -- Brave CF -- will be held across Mumbai, Delhi, Bangalore, Kolkata, Chennai, Kerala and Nagaland, apart from Hyderabad. A MoU firming up the partnership was signed recently in Bahrain by Mohammed Shahid, President of Brave Combat Federation and Akbar Rasheed and Vamshi Raju from Mercury Sports Entertainment in the presence of Aditya Ps, President of All India Mixed Martial Arts Federation (AIMMAF).
Besides providing a platform to the Indian mixed martial artists to compete and hone their talent, the partnership will further expand to verticals such as the first-of-its-kind Reality TV show, gyms, merchandise and nutrition. The reality show, which will take-off in the middle of next year, will host auditions to find talent from the smaller towns in India, including Telangana State and Andhra Pradesh.
Commenting on the association with Mercury Sports Entertainment, According to Mohd Shahid, "MMA is a niche sport in India. Through this association, our aim is to provide a platform that helps build the future of aspiring martial artists." Echoing similar sentiments, Akbar Rasheed, said, 'Getting Brave CF to India has been a long-term dream. We are looking at making the sport more accessible as we see a lot of potential and hope for a long-standing association with the league.'