Dan Hotels makes foray from Bengaluru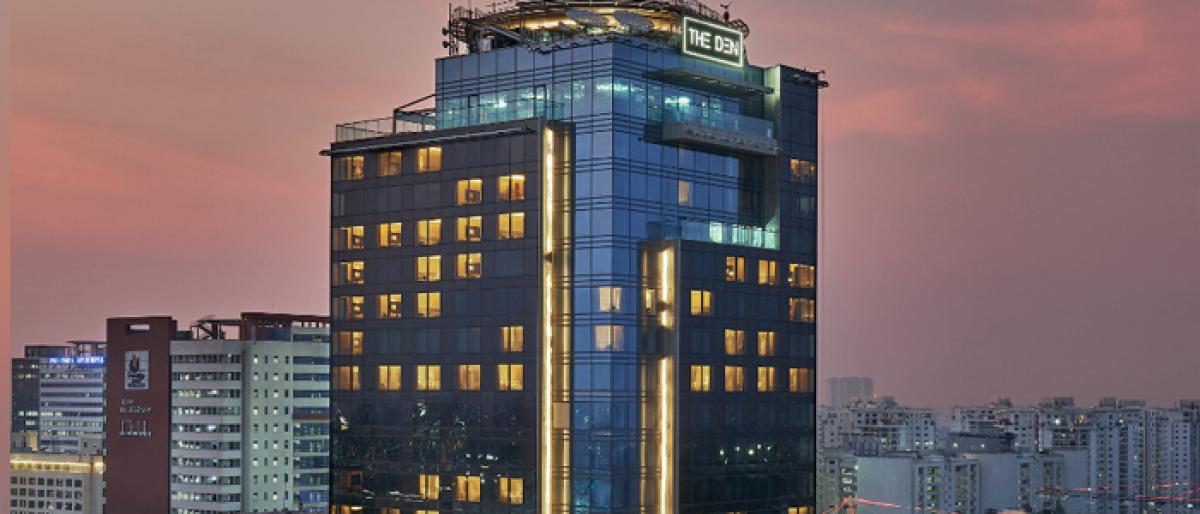 Highlights
The exponential growth of Bengaluru as a major technology hub over the years has lured leading Israeli hospitality chain Dan Hotels to begin its global foray in India from this tech city, a top executive said
The exponential growth of Bengaluru as a major technology hub over the years has lured leading Israeli hospitality chain Dan Hotels to begin its global foray in India from this tech city, a top executive said.
"When we wanted to expand globally, we noticed that Bengaluru, as India's Silicon Valley, has a lot in common with Israel, known as the Silicon Valley of West Asia. Bengaluru's booming growth, which is faster than other Indian cities, attracted us to open our first hotel 'The Den' outside Israel in Bengaluru," Dan Hotel's Chief Executive Ronen Nissenbaum said.
Co-founded in 1947 by brothers Yekutiel and Shmuel Federmann as a luxury hospitality chain, the Tel Aviv-based Dan Hotels has 14 properties across Israel in seven cities, including Tel Aviv, Jerusalem and the northern port city of Haifa.