A Pokemon Go chat app is coming and it sounds awesome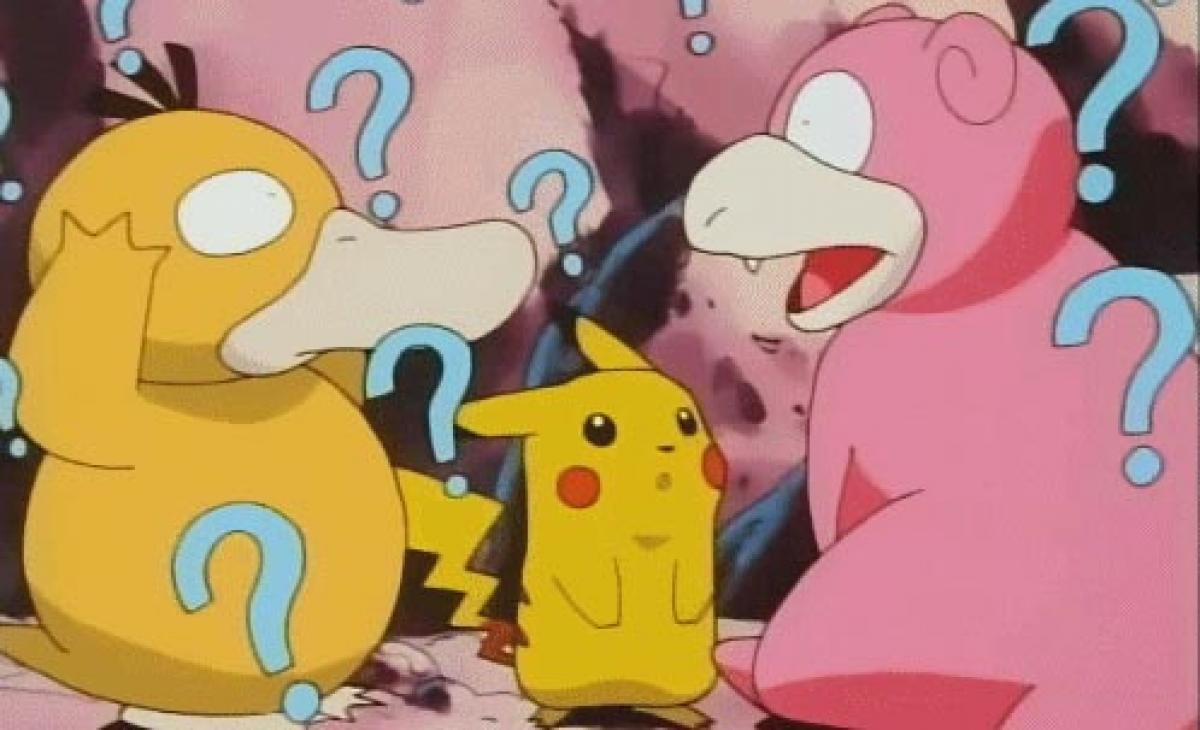 Highlights
It's another app to manage, sure, but one that likely should have been built into Pokemon Go anyway. The team behind the game, Niantic Labs (formerly of Google), had similar functionality with Ingress.In fact, Pokemon Go is a lot like Ingress, save for the chat feature. It's not clear whether or not Nintendo asked that a chat functionality be left out, or if the two companies simply never though
Razer, best known for its peripheral computer hardware, is making a Pokemon Go chat app that sounds like something you'll actually want to use.Via The Verge, we learn that the RazerGo will let Pokemon users chat with others up to 600 miles away, and your conversations can be public or private. Users will also be able to drop beacons near them to encourage others to engage in chats.
It's another app to manage, sure, but one that likely should have been built into Pokemon Go anyway. The team behind the game, Niantic Labs (formerly of Google), had similar functionality with Ingress.
In fact, Pokemon Go is a lot like Ingress, save for the chat feature. It's not clear whether or not Nintendo asked that a chat functionality be left out, or if the two companies simply never thought to build it. Chat may also come to Pokemon Go in a future update, which would be welcome.
Either way, a Web version is set to go online tonight at 10pm ET. The more useful Android and iOS apps are scheduled to debut in their respective app stores early next week.And when they do, expect a ton of people downloading them, just as they did with Pokemon Go.Razer is launching a chat app for Pokémon Go on The Verge.
Read More »
Source:Techgig.com