GHMC to replace trees with gale resistant ones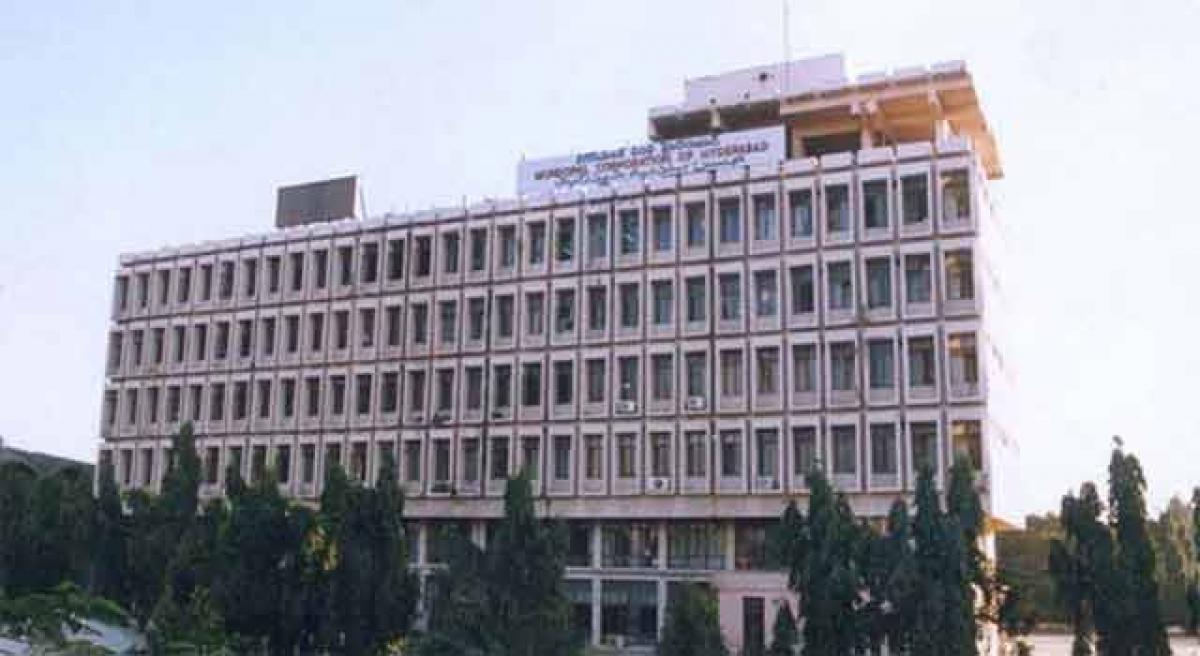 Highlights
In order to avoid uprooting of trees following gales and high winds, the Greater Hyderabad Municipal Corporation (GHMC) has decided to replace the existing Peltophorum pterocarpum (konda chinta), Delonix regia (Gulmohar) and others with tamarindas indica (tamarind) , azadirachta indica (neem),  ficus religiosa (peepal), pongamia pinnata and butea monosperma (flame of the forest tree) with more win
​Hyderabad: In order to avoid uprooting of trees following gales and high winds, the Greater Hyderabad Municipal Corporation (GHMC) has decided to replace the existing Peltophorum pterocarpum (konda chinta), Delonix regia (Gulmohar) and others with tamarindas indica (tamarind) , azadirachta indica (neem), ficus religiosa (peepal), pongamia pinnata and butea monosperma (flame of the forest tree) with more wind resistant varieties during the Telangana government's ambitious 'Haritha Haram' programme.
Speaking to The Hans India, GHMC urban biodiversity director V Damodar said that the uprooted plant families have defeated the very purpose of tree plantation. He said these species have less strength to resist strong winds.
The civic body has decided to plant as many as 81 lakh saplings during the monsoon as part of the 'Haritha Haram'. Besides this, Municipal Administration and Urban Development Minister had also announced plantation of about 25 lakh saplings as part of the flagship programme.