MEPMA embarks on Swachh Bharat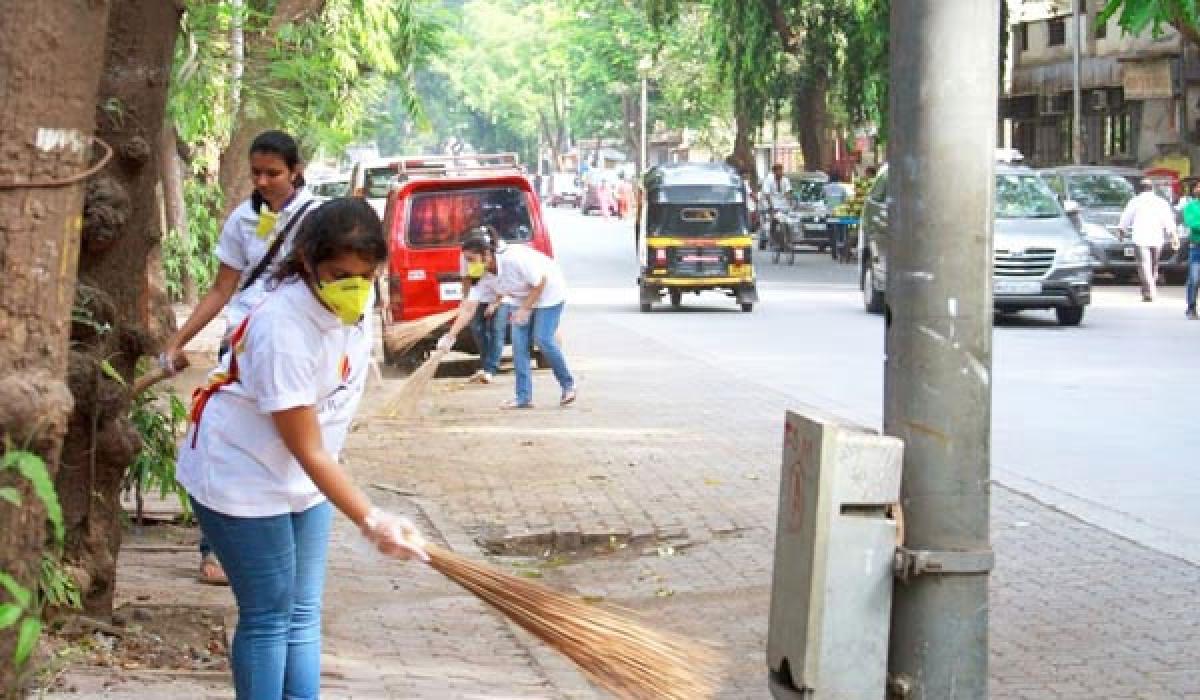 Highlights
Mission for Elimination of Poverty in Municipal Areas (MEPMA) initiated a training programme on Swachh Bharat for the self help groups in the Municipalities and Corporations.The State, District and Municipality level training programmes would begin soon and will be held till May
The training would help Self Help Groups in creating awareness among people on Swachh Bharat

Hyderabad: Mission for Elimination of Poverty in Municipal Areas (MEPMA) initiated a training programme on Swachh Bharat for the self help groups in the Municipalities and Corporations.The State, District and Municipality level training programmes would begin soon and will be held till May. The SHGs would be trained in creating awareness on the necessity of participating in Swachh Bharat programme.
MEPMA Director issued a notice in this regard and said Swachh Bharat Mission (SBM) and Swachh Telangana mission aims at ensuring hygiene, waste management and sanitation.Telangana Samskruthika Sarathi (TSS) had taken up training in 72 ULBs of the State for SHGs in creating awareness among their members for their participation in the SBM.The TSS proposes to take up information, education and communication (IEC) awareness programmes in all ULBs by conducting 8 camps in corporations and 4 camps in grade 1 to 3 ULBs and 3 camps in Nagarapanchayats.
SHGs would be trained to motivate societies, associations and managements of commercial complexes in keeping their premises clean. Officials of urban local bodies would promote public participation in solid waste management systems. Citizens will be made aware that waste is not to be thrown on the streets, drains, water bodies, open spaces and also prohibit them from littering and open defecation.
They should participate in primary collection of wastes, storage of wet and dry wastes separately at source and litterbins on roads and public places.The MEPMA, under Swachh Bharat and Swachh Telangana programme, is aiming at achieving optimum coverage of the ULBs with segregation of solid waste at source (household) and door-to-door collection of garbage and disposal, through involvement and active participation of the community.
It also aims in providing sanitation and household toilet facilities with ecologically safe and sustainable sanitation systems for urban households of all statutory towns in the State. It wants to bring about behavioural change by promoting cleanliness and hygiene among the urban households.The officials of MEPMA were directed to mobilise SHG women and their households, local leaders, sanitary workers for IEC camps on solid waste management to be held by Telangana Samskruthika Sarathi (TSS).
Subscribed Failed...
Subscribed Successfully...