Energy sector sets to assess impact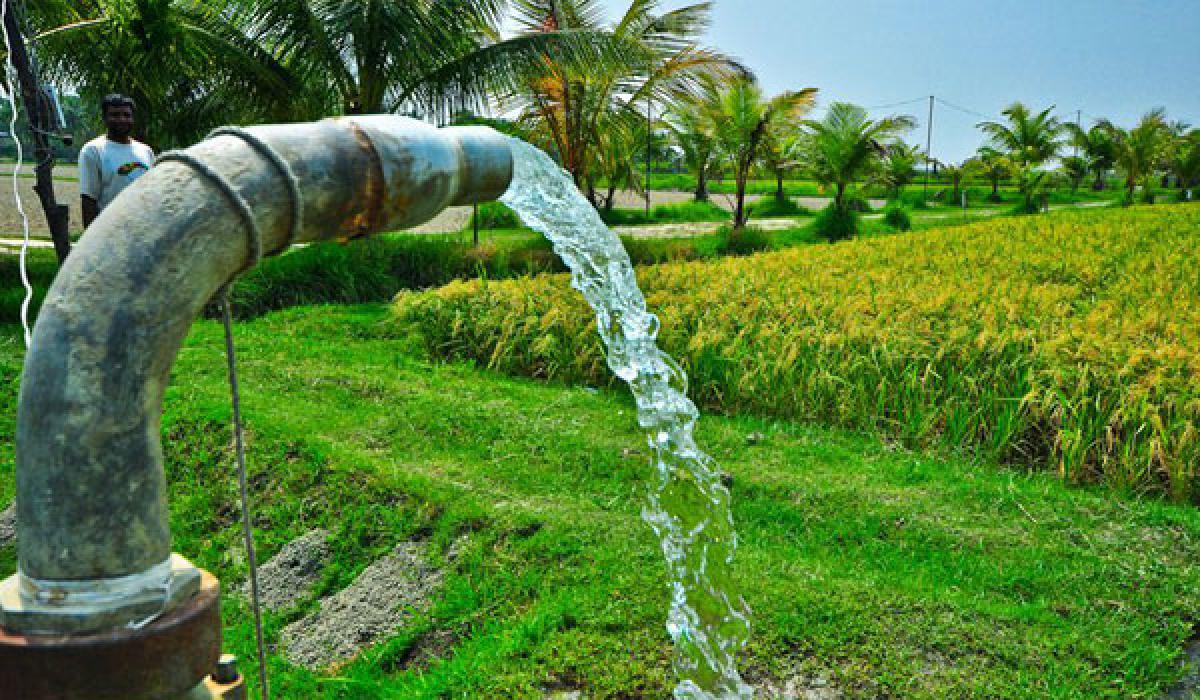 Highlights
Efforts are on to assess the actual power consumption by the agriculture sectors in the State. Senior officials of the Energy Department feel that such an assessment is necessary with the power subsidy expecting to mount in future. Speaking to The Hans India, a senior official from the energy wing, said the government's plan to bring in about one core acres under irrigation would lead to power su
Hyderabad: Efforts are on to assess the actual power consumption by the agriculture sectors in the State. Senior officials of the Energy Department feel that such an assessment is necessary with the power subsidy expecting to mount in future.
Speaking to The Hans India, a senior official from the energy wing, said the government's plan to bring in about one core acres under irrigation would lead to power subsidy increasing.
Officials feel that there is a need to gauge the power consumption by the agriculture sector because illegal tapping of power too is shown under the scheme
According to official figures, there are over 22 lakh agriculture pumpset connections in the State. Power has been supplied free of cost as per the State government's policy. But the officials have no clue about the actual consumption of power by the agriculture sector.There are no meters to take readings of power consumption by the farmers. The situation has got further complicated because there are no separate power lines for domestic, agriculture or industries. Assessment of power supply is being carried out only at sub-distribution level, source said.
There is also no mechanism to check illegal tapping of power in rural areas and whatever is not accounted for has been shown under the free power supply scheme to the agriculture sector. In turn, power utilities claim losses on account of free agriculture power supply.
The State government compensates by paying the bill.But, showing losses the power utilities continue to justify before the Telangana State Electricity Regulator Commission (TSERC) to press their demand for increase in the tariff and any increase would fall on "the domestic and commercial sectors, including industries. To put an end to this practice which has been going on for years now steps have been taken to rope in expertise from the Administrative Staff College of India (ASCI) and other agencies to assess the actual power consumption by the agriculture sector, the official added.
By VRC Phaniharan
Interested in blogging for thehansindia.com? We will be happy to have you on board as a blogger.