Cut Ribbons Not Hair: A teacher cuts a student's hair for not following the dress Code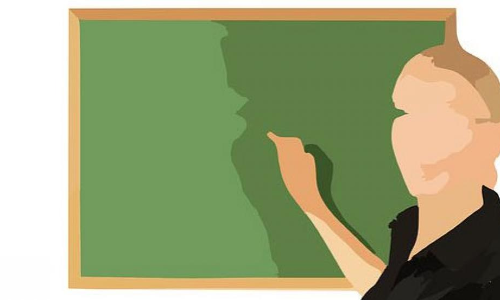 Highlights
On Tuesday a private school teacher allegedly cut the braid of a class IV girl student of St Stephens High School in Yacharam in Ranga Reddy district because the student was not seen wearing a black ribbons as per the school dress code The girl had worn blue ribbons
HYDERABAD: On Tuesday a private school teacher allegedly cut the braid of a class IV girl student of St Stephens High School in Yacharam in Ranga Reddy district because the student was not seen wearing a black ribbons as per the school dress code. The girl had worn blue ribbons.
"This is second such incident in a month where a girl was punished for not tying her hair as per school dress code. We do not understand why schools are imposing a dress code on students and punishing them for not following it," Achyuta Rao, honorary president, Balala Hakkula Sangham, said.
Last month a video went viral showing a government school teacher getting her head massaged inside the classroom. In another incident on June 21, a class IV student belonging to the Oxford Grammar School in Himayat Nagar was allegedly thrashed and beaten by a teacher for not tying her hair in a proper manner.