Paddy purchases at MSP; farmers upbeat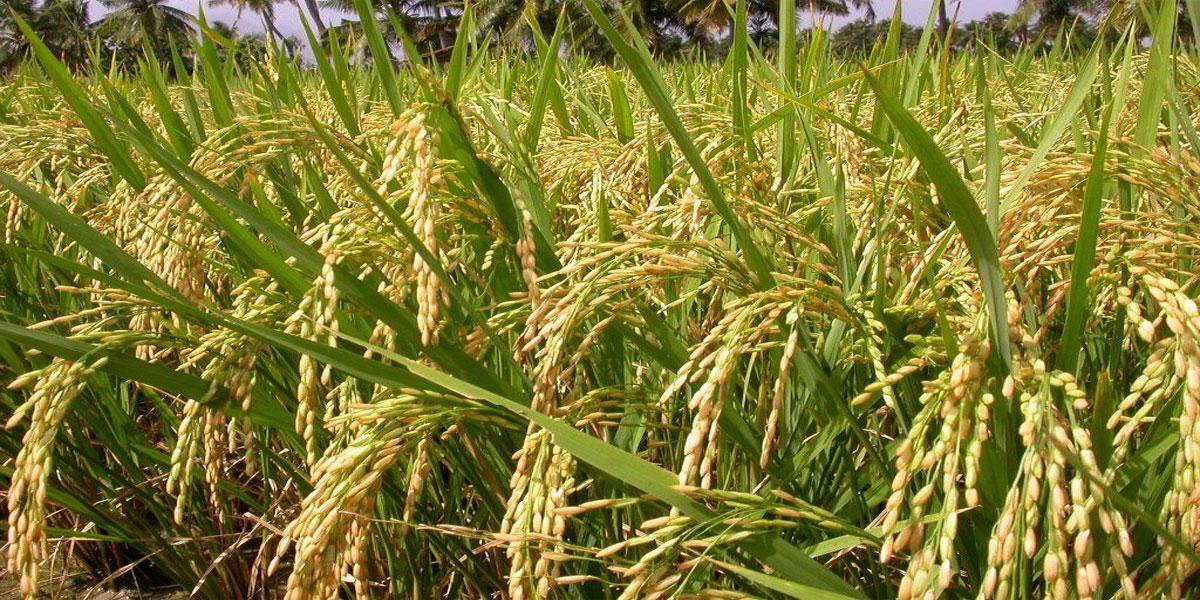 Highlights
The harvest produce purchasing centres in the constituency are teeming with farmers who have produceda good amount of paddy crop, bracing difficult situations
Tandur: The harvest produce purchasing centres in the constituency are teeming with farmers who have produceda good amount of paddy crop, bracing difficult situations. They are getting maximum support price (MSP) for their produce. They are confident of repayment of crop loans to money lenders as money is deposited in their accounts.
Farmers from Tandur, Yalala, Basheerabad, Peddamul mandals under Tandur division cultivate paddy in 10,000 acres during monsoon. When crops were showing good growth, the water level in bore wells and traditional wells drastically fell due to scanty rains. They were able to supply water to only two to three acres out of five acres. Instead of irrigating their entire lands, the farmers watered only a limited extent, thus saving crops there at least. Produce came up for harvest towards November as cultivation began in June.
Farmers took the advantage of opening of purchase centres by the civil supplies officials.Paddy was purchased at MSP. The centres were opened at Tandur, Yalala, Lakshmi Narayanpur villages in the division. The purchase of paddy was started from November 15. As many as 1,200 farmers sold 80,000 quintal paddy worth Rs 14.60 crore so far. The amount was deposited into their accounts. Rs 8 crore was deposited so far and officials were taking steps to pay the remaining amount. Farmers are seen making arrangements to transport 60,000 quintals of paddy to the purchase centres. Officials expect that the purchases will be completed by January 15. They are transporting the procured paddy to warehouses by lorries.