Gurukul sports meet for women begins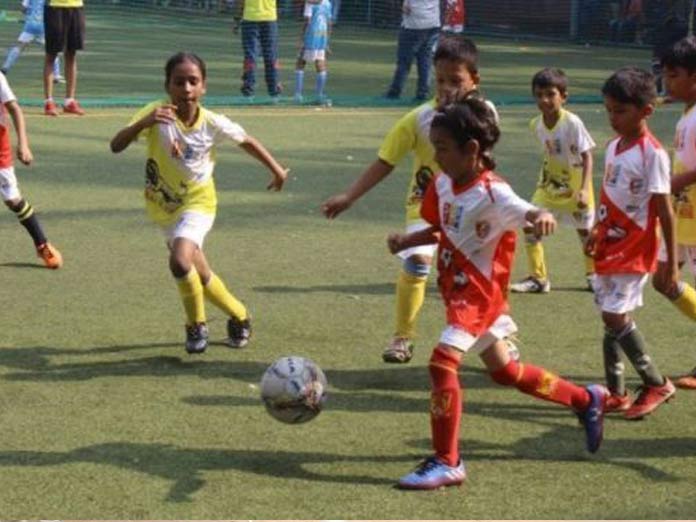 Highlights
Mahatma Gandhi University ViceChancellor Altaf Hussain stated that students of Gurukul Degree Colleges must shine in sports besides regular studies The VC along with District Collector Gaurav Uppal and Superintendent of Police AV Ranganath on Friday inaugurated the third Gurukul Degree CollegesWomen Sports Meet at Telangana Social Welfare Gurukul Degree College at Cherlapally in Nalgonda
Nalgonda: Mahatma Gandhi University Vice-Chancellor Altaf Hussain stated that students of Gurukul Degree Colleges must shine in sports besides regular studies.
The VC along with District Collector Gaurav Uppal and Superintendent of Police AV Ranganath on Friday inaugurated the third Gurukul Degree Colleges-Women Sports Meet at Telangana Social Welfare Gurukul Degree College at Cherlapally in Nalgonda.
Addressing the participants, he informed that Government has been providing quality education to the students of Gurukul institutions in the State.
He appreciated the social welfare officials for encouraging sports in Gurukul institutes, which keep the students fit both physically and mentally.
He expressed his pleasure over participation of students from 31 colleges of the State in the events.
District Collector Gaurav Uppal sated that sports and games help the students excel in their studies and helps them overcome stress.
SP AV Ranganath informed that winning and losing were common in sports and also in daily life. Lessons should be learnt from defeats and dreams should be realised with sportsmanship.
All the guests congratulated the participants during the inauguration session of the tournament.
Meanwhile, teams from across the State took part in marchpast. Similarly, cultural events were also organised on the day.

State games and sports secretary Ram Laxman, officials M Shravan Kumar, Maruthi Rao, Narender Reddy, College Principal Janardhan, faculty Aruna, Sheshu Kumari, Rajaratnam and others attended the inaugural meet.