IFWJ nat'l meet in Jaipur on Mar 9-10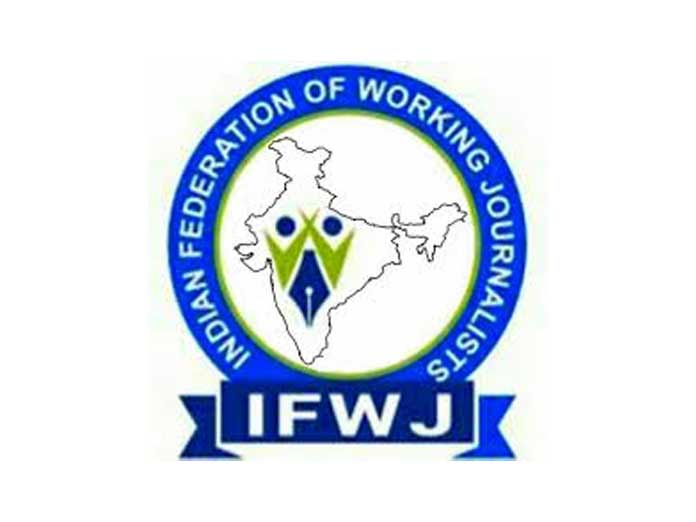 Highlights
The Indian Federation of Working Journalists IFWJ national council meetings would be held in Jaipur, Rajasthan on March 9 and 10, this was stated by Mamidi Somaiah, Telangana Working Journalist Federation TWJF state president and IFWJ member in a press note on Wednesday
Musheerabad: The Indian Federation of Working Journalists (IFWJ) national council meetings would be held in Jaipur, Rajasthan on March 9 and 10, this was stated by Mamidi Somaiah, Telangana Working Journalist Federation (TWJF) state president and IFWJ member in a press note on Wednesday.
He said that about 500 journalist representatives were expected to attend the meeting, which would discuss issues faced by journalists in different states, a law for protection of journalists, implementation of pay revision committee recommendations, pension scheme for journalists and other related issues and pass resolutions indicating future plan of action.
He said that a documentary explaining the issues faced by Telangana journalists would be screened at the meeting.
Not even a single issue of the state journalists has been resolved in the last five years after the formation of Telangana state, he lamented. Mamidi Somaiah said that journalists of the State were leading most distraught lives, and many were dying due to financial difficulties and unhealth. Thousands of journalists were facing severe inconvenience due to lack of proper housing and meagre wages, he lamented.
Subscribed Failed...
Subscribed Successfully...