Industries observe safety day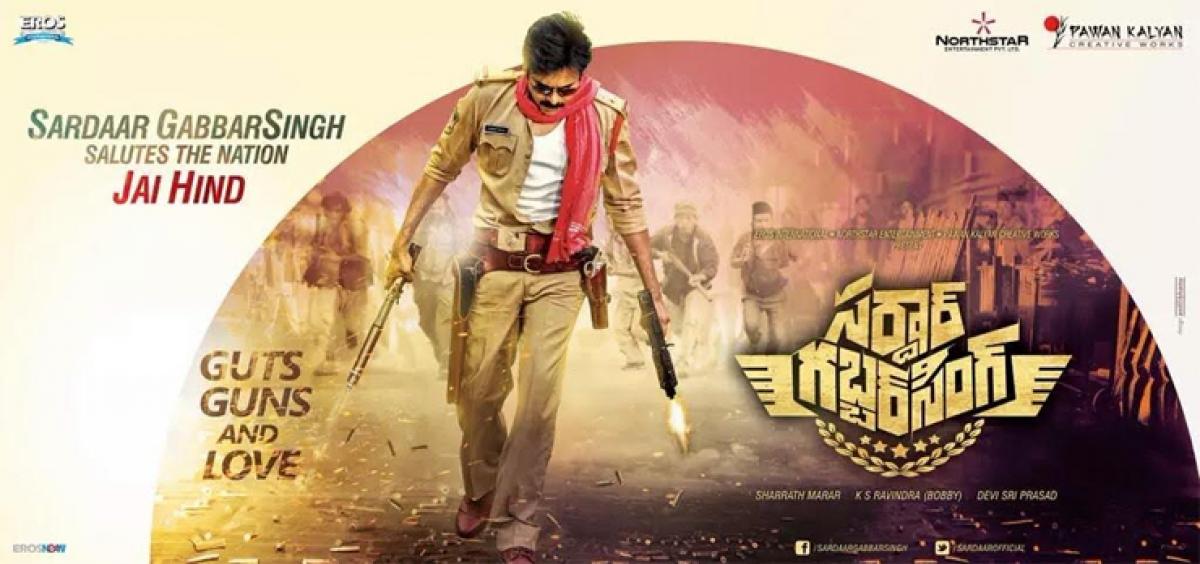 Highlights
Workers, managements urged to follow precautions Visakhapatnam: Local industries observed the 42nd National Safety Day here on Monday to promote...
Workers, managements urged to follow precautions
Visakhapatnam: Local industries observed the 42nd National Safety Day here on Monday to promote safety awareness among all employees. In Visakhapatnam Steel Plant (VSP), the safety flag was hoisted by R Ranjan, executive director (works), to mark the occasion. Flag hoisting ceremony was attended by all executive directors, general managers and trade union members. In Dredging Corporation of India Limited (DCI), chairman and managing director (CMD) DK Mohanty hoisted the flag and administered the pledge to all the employees at the corporate office. The CMD stressed the importance of safety in workplace and adherence to safety protection measures. He said DCI should ensure zero accident. Further, he stated that it is the responsibility of the individuals to ensure safety not only in the workplace but in day-to- day activities. The National Safety Day was celebrated at the Hindustan Petroleum Corporation Limited Visakh Refinery with Chief Inspector of Factories D Chandra Sekhara Varma as the chief guest. He released the best international safety standards of 'Occupational Safety and Health Administration (OSAH-PSM) being implemented by the refinery. Head of Fire and Safety S Satya Murthy gave an account of the various safety improvements carried out in the refinery. Presiding over the function, In-charge General Manager VVR Narasimham said safety had to be embedded in every job; it was the primary responsibility of the personnel executing jobs and operations. Inspector of Factories R Trinath Rao explained the importance of the National Safety Day. The National Safety Council was set up on this day 42 years back for promoting safety awareness. Addressing the meeting, Mr Varma said the cost aspects of accidents had their impact on society; industries could not afford to have accidents.A The Joint Chief Inspector of Factories said an analysis of recent incidents in the district showed lack of adherence to the process safety management (PSM) procedures."Adhering to PSM standards is the need of the hour in all industries," he stressed. He complimented the refinery for taking initiative to implement PSM standards and asked the management to ensure total participation of employees in the implementation. "Employees' participation is the key to successful implementation of the PSM, which instils a sense of ownership among workmen to help achieve the desired results," he said. The chief guest gave away prizes to the winners of various competitions organised to mark the day. A Various heads of departments, divisions, refinery and contract employees were present. An exhibition on Personnel Protective Equipment (PPE) and safety gadgets was organised.
Subscribed Failed...
Subscribed Successfully...