Not So Fair MeToo: Tanushree Datta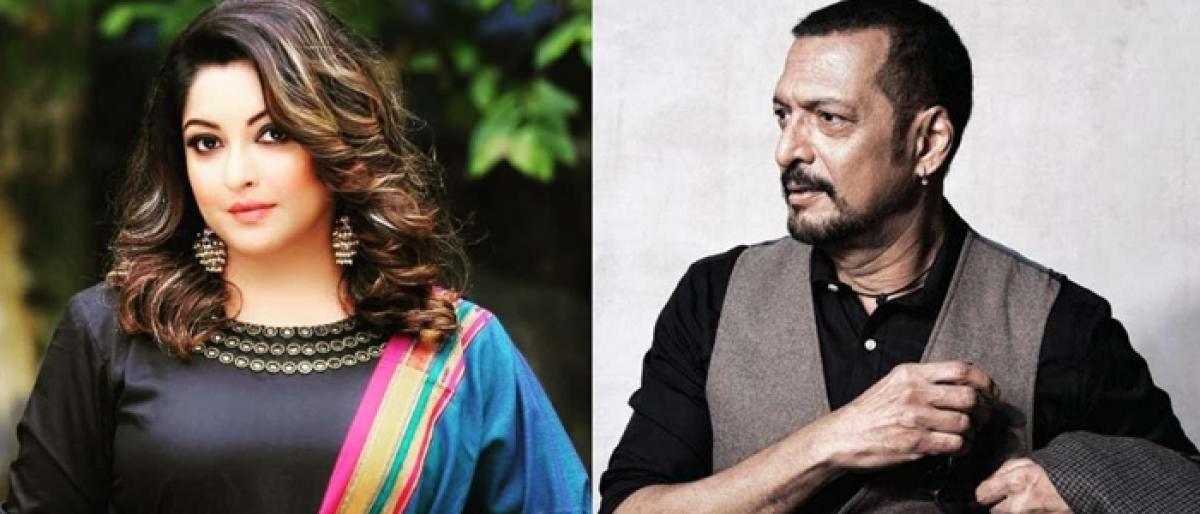 Highlights
Time magazine had named Silence breakers the women who spoke about abuse, assault and rape as its person of the year two months after allegations of sexual allegations against film producer Harvey Weinstein went viral and inspired a global revolution the world over The Hollywoods own MeToo campaign movement unleashed a collective fury which could not be contained More importantly it res
Time magazine had named "Silence breakers" the women who spoke about abuse, assault and rape as its "person of the year" two months after allegations of sexual allegations against film producer Harvey Weinstein went viral and inspired a global revolution the world over. The "Hollywood's own "#MeToo" campaign movement unleashed a collective fury which could not be contained. More importantly it resulted in immediate action within Hollywood with the movie mogul fired from his own company within a week. The producer who was behind some of the best Oscar winning movies is today better recognised through his handcuffed pictures.
"The repercussions are still in flux but Hollywood's power dynamics have undoubtedly shifted" writes Rebecca Seales in BBC news. As actress Salma Hayek put it "Men Sexually harassed because they could and women are talking today because, in this era we finally can".
Former model and actress Tanushree Datta's emigration to the US two years ago and her keen observation of Hollywood inspired her to speak up and become the face of the "Bollywood's own "#MeToo" campaign. Datta is in the news as she uses her holiday to reiterate sexual harassment charges against actor Nana Patekar in a case dating back to a decade. Mumbai's famed Bollywood industry which supported the powerful "#MeToo" campaign in faraway Hollywood is today at its wit's end when confronted with a similar movement in its backyard.
Bollywood's own "#MeToo" campaign which took off with a bang during the last week has thrown off guard superstars and celebrities of Hindi Cinema who are confronted with uncomfortable questions over allegations leveled by Tanushree.
The industry is divided into two camps with supporters and detractors coming up with tweets and some channels conducting panel discussions over the issue. No big names have spoken and there is a hushed silence over the outcome with even direct questions on the matter yielding no response. "Bollywood likes to steer clear of any conversation concerning sexual harassment. It comes from honing a culture of shame and awkwardness" Tanushree has said referring to lack of action in her numerous interviews over the issue.
Although she is not sure of action the actress who goes back to the US in January has spoken up in the hope that it will initiate a dialogue and change the way the industry functions. Will Dutta's fresh attack have an impact on the rampant abuse that prevails in the Bollywood industry where patriarchy prevails? How different are things since the actress walked out of a film set in 2008? More publicity, more tweets and endless panel discussions without action don't really alter the situation on the ground.
Apart from bad publicity the leads to loss of work no actress has found support when issues about the "casting couch' and allegations of sexual harassment surfaced in Bollywood or the film fraternity in the South in the past. Will there finally be an attempt to get to the truth? These answers are important not just for stars but women in different professions who muster the courage to "speak out".