Shooting pics that they can't see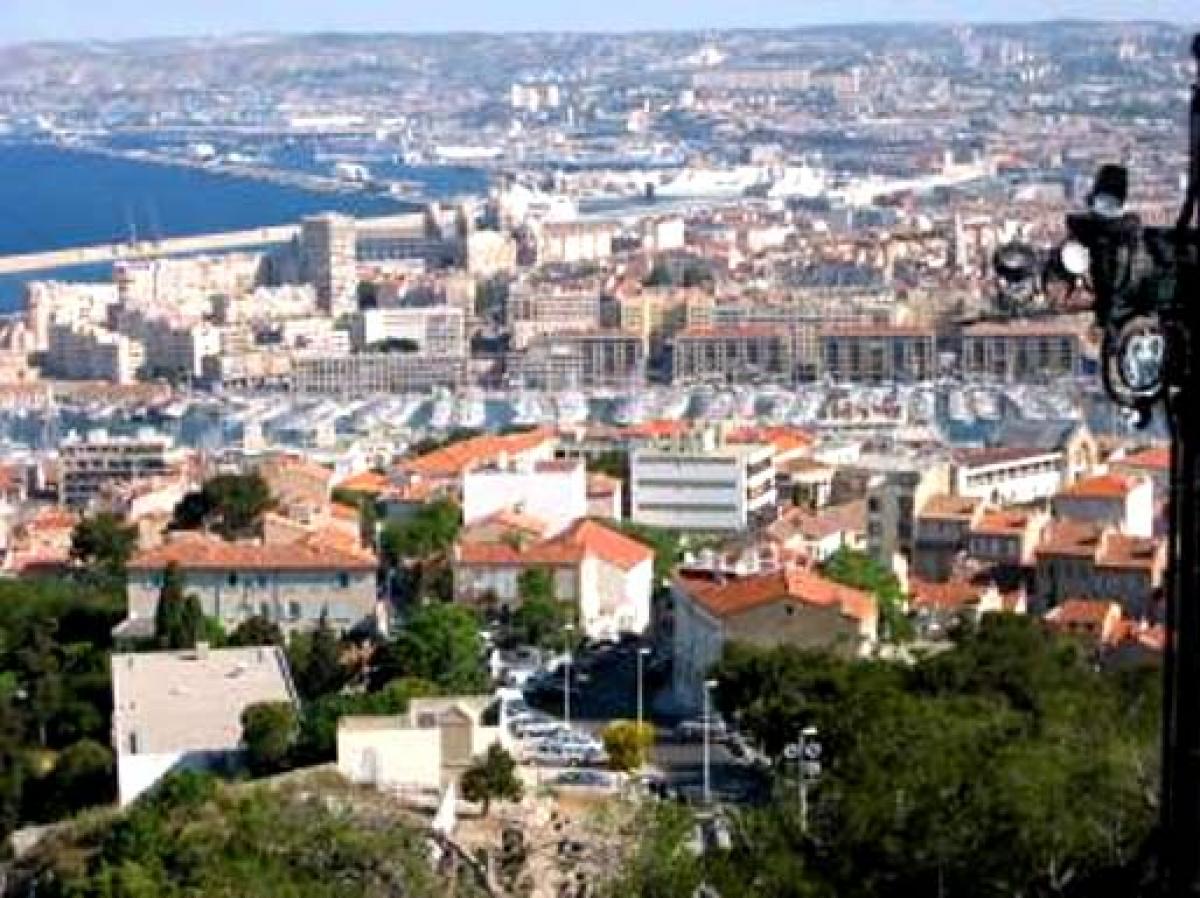 Highlights
Who says photography is only for people with vision? Students of Devnar School, school for the visually impaired, are on a journey to prove this...
Who says photography is only for people with vision? Students of Devnar School, school for the visually impaired, are on a journey to prove this statement wrong. They are being trained in photography by Chandrasekhar Singh, winner of Nat Geo Moments Award India 2012. "I teach them the skill of capturing pictures from heart, not from eyes," he says
Pratima Shantaveeresh
What inspired you to teach these kids? One day, during my visit to Devnar School for Blind in Hyderabad, I saw a few children playing cricket. I stood there watching them for some time. They had perfect sync while batting and bowling. I realised that the visually impaired have more sharp reflexes with their other available senses. I thought if they can play cricket, why not photography which is all about perfect synchronisation.
For how long have you been teaching them? Recently, I shared this idea with Saibaba Goud, founder Chairman of the school. He was surprised and said he had never heard of such a project in the 25 years of his service. I decided to start with Class X students. They were as excited as I was. I started two weeks ago. I teach them for two hours on weekends.
The thought of visually impaired children clicking photographs is unbelievable. How do you make this possible? Most of us are unaware that visually impaired people too can take pictures. I have been following portrait works of many masters in the field of photography. I observed that 'eyes' play an important role. An artist who tries to see the subject to capture, has to have an 'eye' for the picture and again it is the 'eyes' of the subject which attracts the viewer. Viewers also need to have an 'eye' to admire such art works. Before I started the classes, I researched on the art of teaching photography for the visually impaired. I got to know that this course already exists. It is called Sensory Photography. It has never been tried out in Hyderabad. Sensory Photography is all about capturing pictures senses organs like smell, sound and touch. Sensory Photography enables the visually impaired to dream about photography.
What kind of response did you receive? Not even a single student misses the class. They listen with rapt attention. They are prepared to assemble for classes at any odd time I make it and they answer all my questions with ease. Their happiness inspires me. I teach them the skill of capturing pictures from heart not from eyes.
How do you think knowing photography will help them? This skill can empower them and facilitate their social inclusion. It will also change people's perception towards these kids. They will also get to enjoy the art of photography. It will provide them a medium to showcase their 'inner gallery' of images to the sighted community. I am sure they are capable to paint a picture that most sighted people can never imagine to see.
Do they use any special camera or any equipment to click photos? There are no special cameras for them. Currently, I use conventional cameras. I will switch to Digital SLRs after training them for some time. P&S (point and shoot) cameras can be best ones for them.
Will pictures clicked by them be as perfect as the picture clicked by normal children? Currently I am teaching only certain basics and the art of looking at things with their senses without their sight. Technically I don't expect them to be perfect. But I am keener to make them explore their "inner gallery", capture them and share with the sighted community.
What are you planning to do with the pictures in future? I will exhibit these pictures at the school. I am planning to take them for a photo-walk so that they capture varied images with their senses.
Is it profit based? No. It is social service.
How satisfying is teaching special children? I am really very satisfied and I am sure I will get the right results. I will be more contended if even one of these kids take it as a noble art form for a lifetime.
Who is your role model? American Photojournalist Steve McCurry is my role model. He is best known for his 'Afghan Girl' that originally appeared in National Geographic magazine. The more I stare at his images, I feel they, in turn, are staring at me. His portrait works mesmerise me.
Interested in blogging for thehansindia.com? We will be happy to have you on board as a blogger.