Managing startups while in college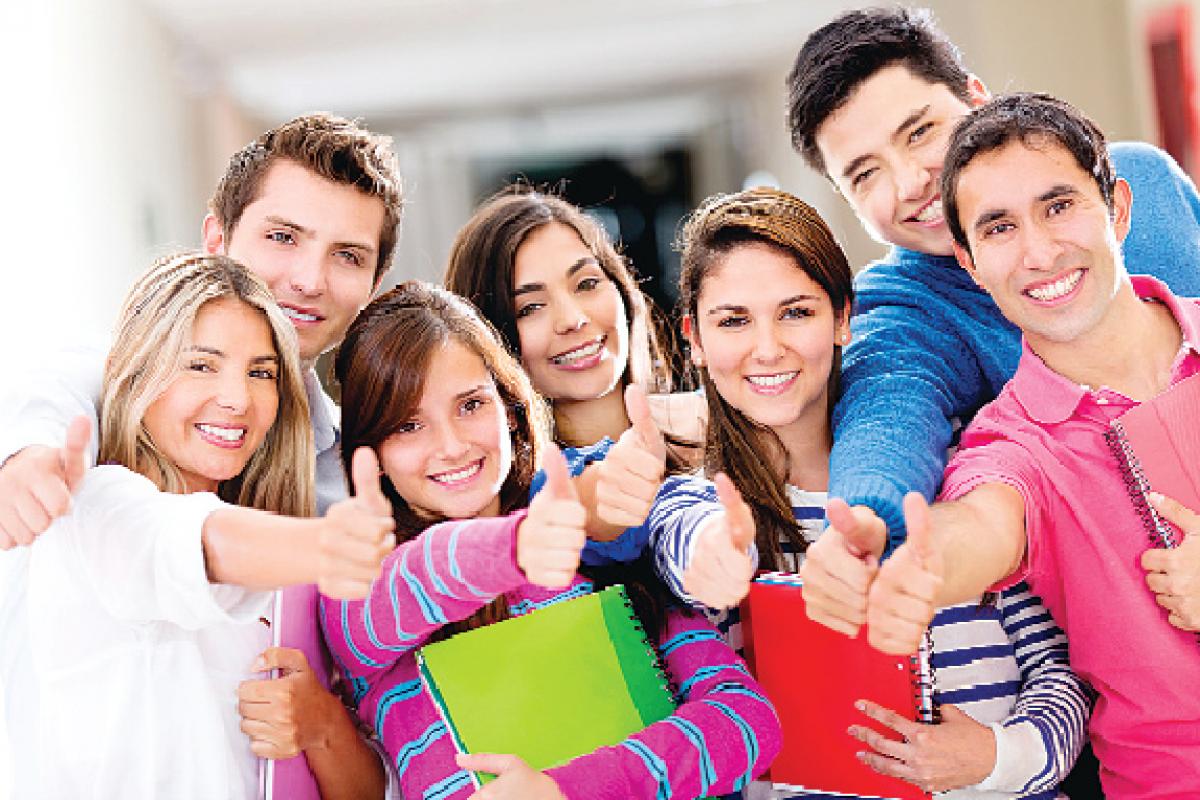 Highlights
The college students can think of an idea and start implementing it to yield best results till the time of their graduation. With time, they will also ...
Start ups have always been the game changer for the founders or students who had the vision to take themselves off to a complete new destination. It is advisable to lay the foundation of the startup plan at the primary level of the college. Many B – schools are fostering their students to take up the challenge establish themselves as beginners without even comprising with their college studies.
The college students can think of an idea and start implementing it to yield best results till the time of their graduation. With time, they will also get to learn more strategies and understand the flaws of the same to be dealt within the time. The idea of launching startups in early levels leads to form teams with fellow students and take the business to top and dwell well in the industry.
The startups can be of any nature like that of online trading which is a viral vent in industry. One can go into service or product related business to gain expertise of their theoretical as well as their practical approach.
Managing Start Ups
1.)Creating Start up TeamsThe teams are basically formed at the initial level where strong teams work fast, and homogeneous teams are likely to have the capacity to work faster than weaker teams. But most startups drop out because they run out of money. The team needs to work with diligence and creativity to nurture their business in most effective manner. Early disagreement, chaos and pain are highly common in most of the cases, where the ideas and decision making of different members clashes.
2.)Diversify your workforce to improve exploration, increase homogeneity to enhance speed.
Diversification among employees allows for better exploration, as the hired ones may belong to different companies and explored diverse business culture to present a holistic view of their total experience gained till date. Accordingly, studies have shown that startup teams with diverse networks are often more creative and innovative, have better access to a range of potential investors and corporate partners, and are able to tap into a wider range of potential employees.
3.)What it's really Like To Grow a Team when you're focused In a university or college campus, you are surrounded by hundreds of incredibly bright, energetic and curious people legitimating to achieve big. It might be fun to start a business with your roommate, batch mate or an old friend, but he or she may not necessarily be the right person just because you share mutual understanding or same educational streams. One reason many managers and former members are afraid of getting rid of under performers is the fear that this will reduce morale on the team. Often, though, it has the opposite effect.
4.) Manage time and business accordingly It is important to attend every class, exams, and other coursework that are scheduled for you, but then it is equally important to spare time for your business requires discipline and patience. In most of the cases, people tend to allot the days or hours for the meetings and discussions that can be weekends, alternative days or few hours periodically.
But instead one can discuss about the project anytime of the day between classes where you and other members of the team are available. Extra vocational courses help you to present with better perspectives and styles.5.) One should not be afraid of failure College and school is one of the best times to give things a try as it becomes harder to take risks when you have a mortgage and family to consider. With every attempt, you will gain valuable experience and insight into what works and what doesn't. In fact, a failed startup could be your best teacher during your school years. It will help to analyze the flaws from the previous project to hinder it in next level.
Therefore, some of the world's most successful founders and billionaires are college dropouts, like from Steve Jobs to Larry Ellison, Bill Gates and Mark Zuckerberg. In fact, the average net worth of billionaires who dropped out of college is about three times more than the average net worth of billionaires with Ph.D.s ($9.4 billion vs. $3.2 billion).
It is essentially important for a person to pursue his studies and certificates in professional courses to graduate before entering into a full time business. You may not become a billionaire, but you will also get a ton of real world experience and opportunities that will help you with your second or third venture. There is a risk taking factor when one decides to go into startups, but they are indeed profitable and sustain for a longer period of time.(Writer is Prof, HOD- BBA, Delhi Metropolitan Education (DME))
By:Arun Bhatia
Subscribed Failed...
Subscribed Successfully...