Apple may Launch AirTags, Augmented Reality Device and More in 2021: Kuo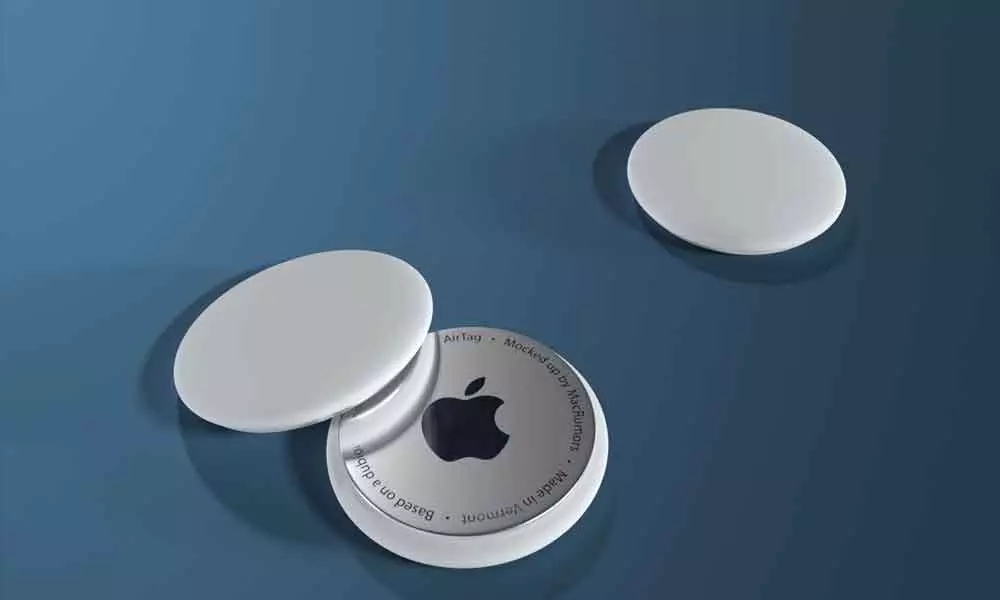 Highlights
As per the analyst Ming-Chi Kuo, Apple will finally unpack its long-awaited AirTags this year 2021.
Apple is expected to finally release its long-rumoured AirTags this year, as per the analyst Ming-Chi Kuo. Apple also has many other products besides iPhones and Macs in store for 2021.
AirTags has been rumoured for a long time and is expected to launch last year. It looks like Apple will finally remove the wraps from the AirTags in 2021. Kuo's new research gives the latest update note that was shared by MacRumors. Based on the leaks and rumours accumulated so far, Apple AirTags are smart trackers that can be used to keep track of things like keys and wallets. The leaked images also revealed a circular design for the AirTags.
Apple AirTags is rumoured to cost $ 49 (approximately Rs 3,600) per unit. It is reported that Apple will sell the AirTags separately for $ 20, bringing the total cost to around Rs 5,000. There have been hints of AirTags in the beta versions of iOS 14, suggesting that the launch is not far off. This will be the first unique product for Apple after the AirPods Max headphones launch.
Kuo also predicted that by 2021 there would be the launch of an augmented reality device. While he did not specify which device it will be, there have been rumours about Apple's first AR glasses and headphones as well. It still seems too early for a product of this type from Apple to be different.
More Apple products lined up for 2021 include a new pair of AirPods, silicone Macs, and the first mini-LED devices. These product launches will run throughout the year.