What is e-PAN and how to download it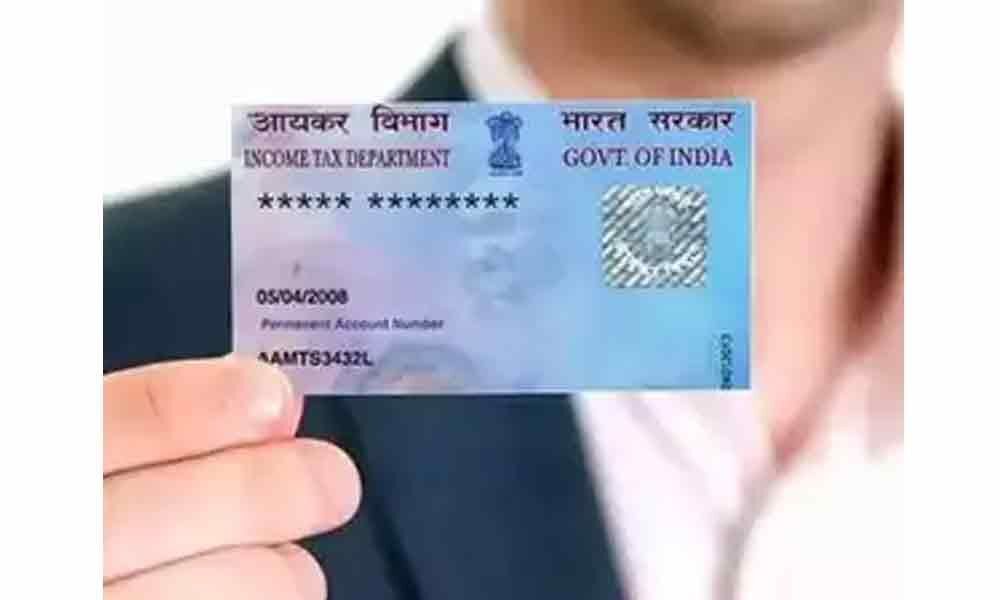 Highlights
The existing and new PAN card holders can download their e-PAN from NSDL or UTITSL's website
The income tax department has begun issuing PAN (e-PAN) electronic cards to all holders of physical PAN cards, to promote digitisation. Both the service providers (NSDL (National Securities Depository Limited) and UTIITSL (UTI Infrastructure Technology and Services Limited) - allow you to download e-PAN from their websites.
What is e-PAN?
e-PAN is a PAN card issued electronically in PDF format. The e-PAN card has details like name, a photograph, signature of the PAN card holder, Permanent Account Number (PAN), father's /mother's name, date of birth, etc. The e-PAN is emailed to the PAN applicant to mail address mentioned in the PAN card application form.
Just like the ones in physical form, e-PAN also contains an enhanced QR code. The QR code contains demographic as well as biometric (scanned photo and signatures) information of the PAN card holders. The QR code can be used for PAN verification purposes in offline mode as well using the PAN QR Code Reader app.
New applicants for PAN card:
If you request a new PAN card now, you will receive an e-PAN card automatically in your email ID mentioned in the application form. The e-PAN service is entirely free when you request a physical PAN card paying ₹ 107.
For those who were assigned the PAN card in the last 30 days, they can download e-PAN from the service provider's website for free.
The government is planning to start real-time PAN card processing centres that will be able to issue an instant e-PAN in less than 10 minutes of application using the Aadhaar-based e-KYC.
Former PAN card holders:
Each time you wish to download e-PAN from their websites, both UTI and NSDL charge you a nominal amount. However, the charges only apply if your PAN was not assigned during the last 30 days.
For the applications which are submitted after one month of the new issuance of the e-PAN. The users must make an online payment of ₹ 8,26 (taxes included) against each download of their e-PAN through the website of the service provider.
After Central Board of Direct Taxes issued a notification, now e-PAN is a valid mode of issuance of PAN.