BSNL Revised Rs 1,098 Prepaid Plan, Users May Not Prefer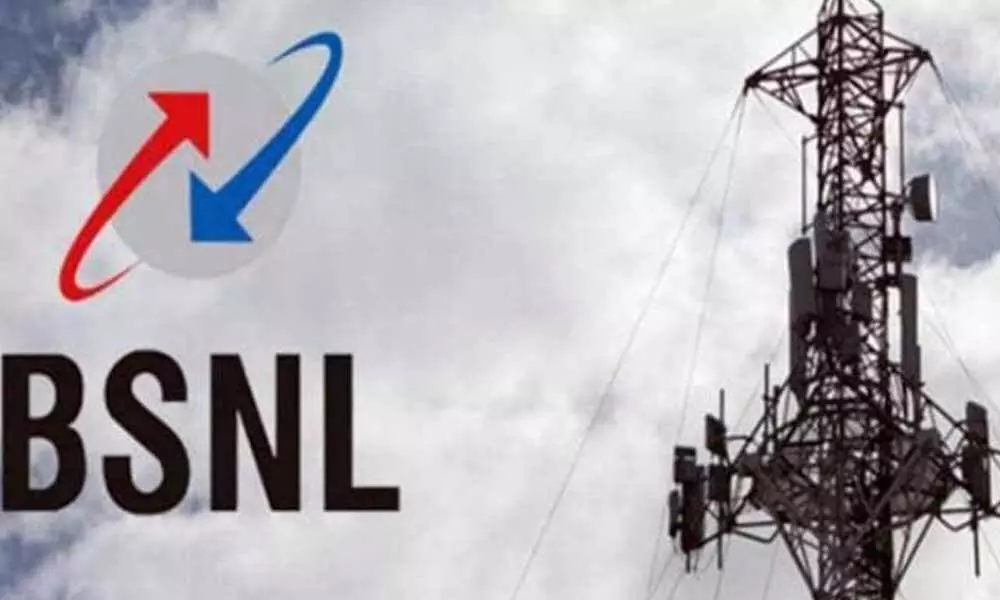 Highlights
Rs 1,098 was the most popular prepaid plan from BSNL, but after the revision, people may not prefer it.
BSNL has been revising its prepaid plans for a while now. The government-owned PSU has now revised the popular Rs 1,098 prepaid plan. This prepaid plan was introduced in 2016 when Reliance Jio entered the Indian telecom sector. This plan used to come with benefits for 84 days, but now, it has been reduced to 75 days. One of the attractions of this prepaid plan from BSNL was its unlimited data offering. Now the BSNL has revised this as well, it is capping the data benefit to 375GB only, but on the brighter side, there's no daily data limit. After the 375GB data benefit is over, BSNL customers can browse at a mere 40 Kbps speeds.
What Rs 1,098 Plan Offers Now?
BSNL keeps revising its several prepaid plans, and the recently revised one is the Rs 1,098 prepaid plan. As per the new revision, the Rs 1,098 now has a data limit and reduced validity. Before the revision, the Rs 1,098 prepaid plan used to offer 84 days validity, and now it offers benefits for only 75 days from the date of recharge.
Earlier, the data benefit was unlimited, and now it has been revised to 375GB for the validity period of 75 days. The revised benefits are already valid in Kerala circle only. Along with these benefits, the plan offers unlimited voice calling in Mumbai and Delhi circles, and 100 SMSes per day for 75 days. Earlier, any fixed data was not provided with the plan, and the company used to advertise it as unlimited 2G/3G data plan. After this revision also, BSNL is marketing the plan as an unlimited data plan, but do notice that there's a limit for 75 days and not daily data limit. After the 375GB data limit is complete, BSNL customers can enjoy data speeds of 40 Kbps, which will be enough to send WhatsApp messages.
Voice Calling Restricted to 250 Minutes per Day in Combo Plans
Recently we have reported that BSNL has started restricting voice calls to just 250 minutes per day with some of its combo plans. The new change will be applicable from August 19, as per the latest information we have received. Earlier, BSNL prepaid plans with unlimited calling facility were offering unlimited voice calling without any FUP limit. After August 19, BSNL prepaid plans of Rs 186, Rs 429, Rs 485, Rs 666 and Rs 1,699 will execute daily calling limit of 250 minutes.
BSNL wants to increase revenues and ARPU by reducing the validity period and imposing voice calling restriction. To recall, Airtel and Vodafone Idea also used to restrict voice calling to 250 minutes per day and 1000 minutes per week, but it has been removed to compete from Jio. Airtel, Reliance Jio and Vodafone Idea are providing VoLTE service to the subscribers, which could be the reason behind the removal of FUP limit on voice calls.