Jio Fiber Preview Offer Not Available for New Users: Report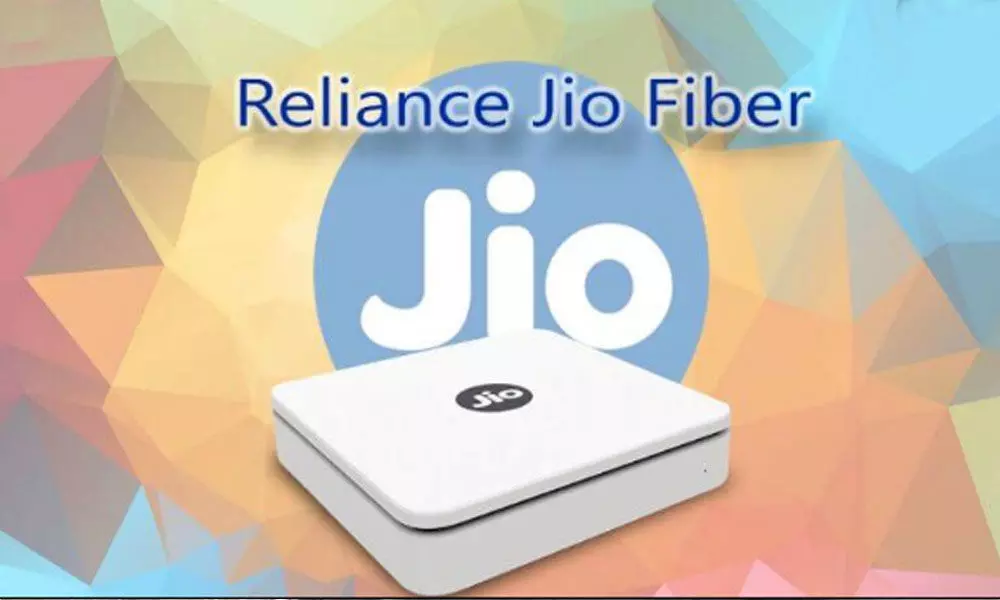 Highlights
Reliance Jio is not extending the free Preview Offer to new customers, while the old users will still be able to avail the service.
Reliance Jio has been trying to find a way into the wired broadband sector after entering into the telecom sector. At the beginning of this year, the company went commercial with its Jio GigaFiber service and announced plans for the service that it said would be rolling out to users.

Reliance Jio has now announced that there will be no more users added to its service under the free preview plan that offers 100GB of data per month that can be expanded with free 40GB recharges if the user runs out of data.
The existing users will still be able to avail of the service; Reliance Jio has decided to not give this extension it to new customers. The Preview Offer was launched as a free plan that could be signed up for by paying a refundable security deposit of either Rs. 4,500 or Rs. 2,500, depending on the type of router.
Check out the plans and rates of Reliance JioFiber listed
1. Bronze Plan
Speed: 100Mbps; high-speed data available is 100GB+50GB extra
Price: Rs 699 plus GST
Validity: 30 days
2. Silver Plan
Speed: 100Mbps; high-speed data available is 200GB+200GB extra
Price: Rs 849 plus GST
Validity: 30 days
3. Gold Plan
Speed: 250Mbps; high-speed data available is 500GB+250GB extra
Price: Rs 1,299 plus GST
Validity: 30 days
4. Diamond Plan
Speed: 500Mbps; high-speed data available is 1250GB+250GB extra
Price: Rs 2,499 plus GST
Validity: 30 days
5. Platinum Plan
Speed: 1Gbps; high-speed data available is 2500GB
Price: Rs 3,999 plus GST
Validity: 30 days
6. Titanium Plan
Speed: 1Gbps; high-speed data available is 5000GB
Price: Rs 8,499 plus GST
Validity: 30 days