2nd corona case in Telangana State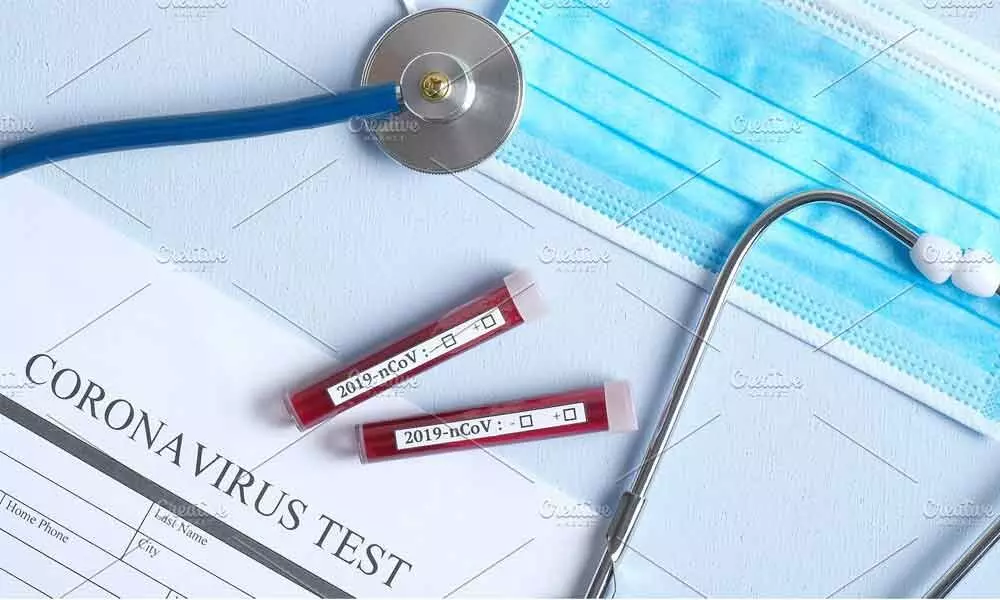 Highlights
Italy-returned Ashwaraopet woman tests +ve
Hyderabad: In less than 24 hours after the first coronavirus infected patient was discharged from Gandhi Hospital, Telangana registered another positive case. This time, a 24-year old woman has been diagnosed with the virus.
She is a native of Ashwaropet from Bhadradri Kothagudem district. The woman returned from Italy on March 7. She landed at Hyderabad airport and went to her hometown.
After developing high fever, she was admitted in a private hospital in Manuguru on March 9. She was later treated in the Government Area Hospital in Bhadrachalam.
On March 10, she was counselled by the District Surveillance Officer and was shifted to Gandhi Hospital. She was admitted to Gandhi at 11.10 pm on March 11. Her sample test was declared as positive on Saturday.
Interestingly, the announcement of the second positive case in Telangana was made by Chief Minister K Chandrashekar Rao, while speaking on a short discussion on this subject in the Assembly on Saturday.
He further said that two more samples with borderline symptoms to the virus were sent to NIV, Pune and the results are awaited. The background of these two persons were not disclosed but it is learnt that they had returned from the Gulf countries.
Even after the CM declaring the news about the second positive case in the state in the afternoon, Gandhi Hospital and Health department officials were tight-lipped on the matter and did not share any official information.
It was said strict instructions were given to all officials involved not to speak anything related to coronavirus with the media.
They said only Director, Public Health would issue a bulletin. But the attempts made to reach him by The Hans India over phone proved futile as it was not reachable.