AICTE launches innovation award scheme for engineering students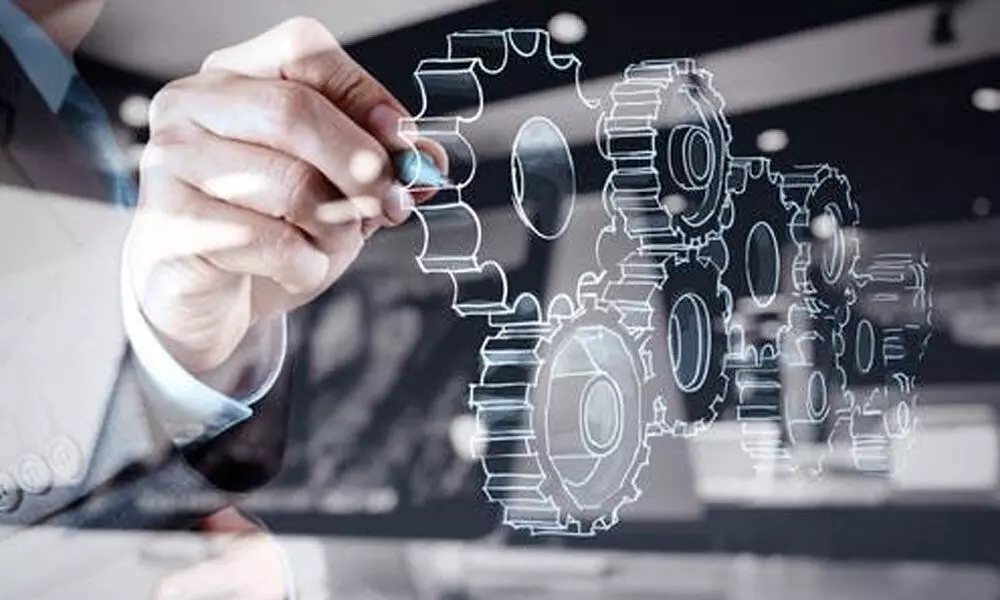 Highlights
Names it after famous woman mathematician Lilavati
Academicians feel the scheme will make the younger generations to be aware of Indian's contribution towards mathematics and other fields
Hyderabad: The All India Council for Technical Education (AICTE) has launched an innovation award scheme for students in the engineering and technical institutions, especially girl students. It christened the scheme as Lilavati, named after a famous woman mathematician and astronomer, whose work and contribution is popularly known as Lilavati Ganitham (Lilavati Mathematics).

Vice-chancellor of Anurag University Prof S Ramachandram said, "The scheme would not only mean recognising the Indians contribution to various fields of academics and knowledge practices, but also how they impacted later development in different fields. That apart, it will give confidence to younger generation to know about the contribution of Indians from ancient times. Further, it would inspire and make them confident to achieve high."
Taking a similar view, Dr P Manishankar, vice-chancellor of Bharathidasan University, Tamil Nadu said, "Our university imparts arts and social sciences and not the technical courses. However, such efforts to recognise the contribution of people from the country is a welcome sign. It may be adopted to recognise the contribution of men and women in the technical fields," he said.
However, caution should be taken while taking the names of exalted persons who have contributed to different fields, said Prof E Suresh Kumar, vice-chancellor, English and Foreign Languages University. In recognition of such contributions, gold medals and awards should be introduced at the universities. But, one should ensure that no politics get into it and the names do not stoke any controversies.
The AICTE said that the award launched, under the theme Women Empowerment, is intended to recognise the efforts being made by AICTE-approved institutions to treat women with equality and fairness in all spheres of their lives. Through this initiative, all the stakeholders (especially the girl students) in AICTE-approved institutions would get a unique opportunity to present a solution to the prevalent issues of gender discrimination, such as illiteracy, unemployment, economic and nutritional disparities, maternal mortality, human rights, etc. As part of this, it has invited proposals for innovative solutions and ideas covering five themes. The themes cover literacy, employment, technology, credit, the well-being of girl child, natural resources and rights among women etc.