Astrologer who predicted Congress win in Karnataka, has forecasted KCR govt will win in forthcoming state assembly elections.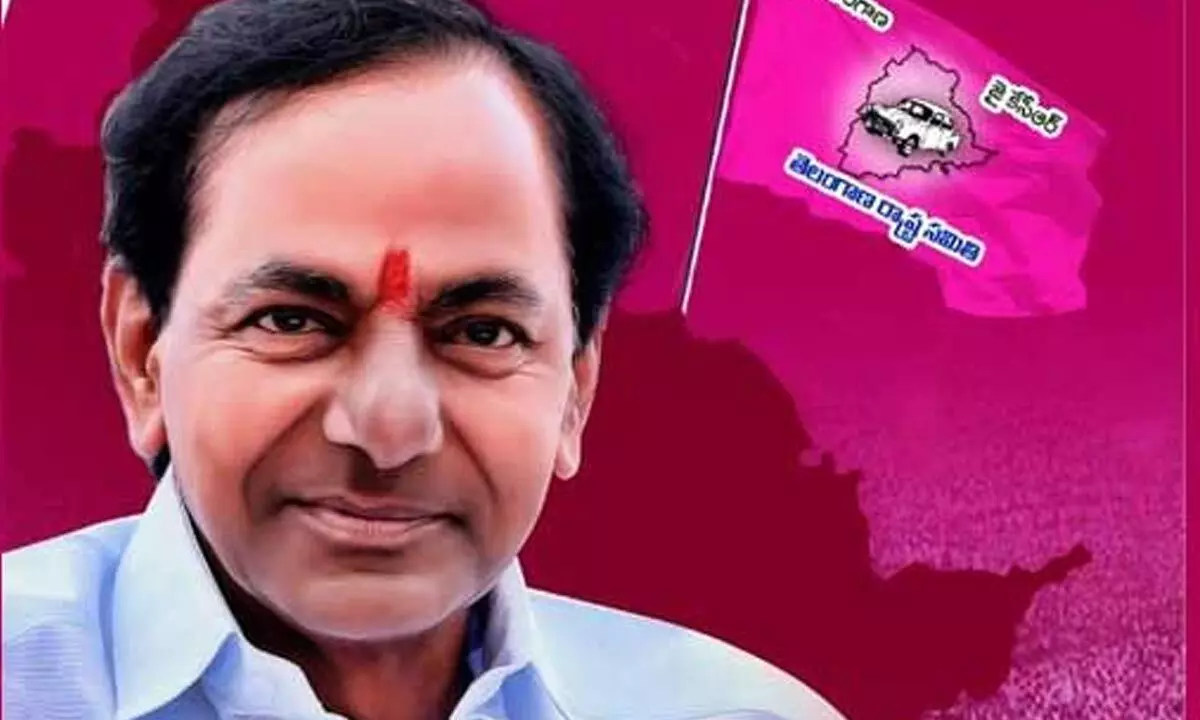 Highlights
Telangana is gearing up and leaving no stones unturned for the upcoming state assembly election, which is scheduled this year.
Ahead of polls, before the date has been announced, the same astrologer who has predicted congress win in Karnataka has predicted that KCR government would again come to power.
Astrologer Rudra Karan Partaap tweeted his prediction stating" in the upcoming Telangana elections. The reigning government of Shri. K. Chandrashekhar Rao would be re-elected and continue tis tenure in Telangana.
In March, 2023, the same astrologer, had predicted that, month of May, would not be favourable for the BJP and that congress would emerge as the single largest party in Karnataka. Rudra Karan Partaap added in his 31st March tweet, " the Probability of Congress forming the government is much higher than BJP. DK Shivakumar is going through great Yogini Dasha Compared to Basavaraj Bommai.

123 to 133 seats to congress were astrologer Rudra Karan Partaap's prediction on 4th April. The Congress, which bagged 135 seats in 224-member Assembly, ousted from power the BJP, which won in 66 constituencies, while the Janata Dal(secular) managed to win only 19 seats.
Earlier this month, Telangana CM K Chandrasekhar Rao has expressed confidence that TRS would return to power in the state Assembly elections by winning between 95 to 105 seats out of the total 119.
He further added, no party can win elections on mere base of caste or religion. TRS treats all sections of the society equally. This is the secret of TRS success. He contended, politics should be based on people's issues and not on petty matters, he contended.
Telangana govt came into power on 2nd June, 2014. The previous Assembly polls in December 2018 witnessed the BRS emerging on Top with an absolute majority and the tenure of the house is due to end by December 2023.