Cong confident of putting up good show at the hustings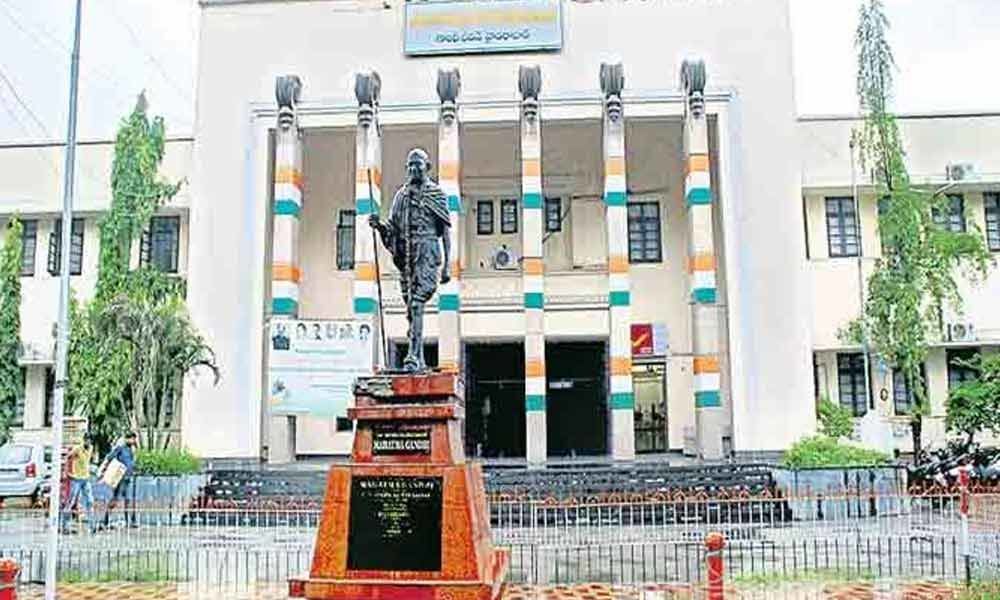 Highlights
The Congress is confident of better performance in the Parliament elections to keep its hopes alive in the State politics
Hyderabad: The Congress is confident of better performance in the Parliament elections to keep its hopes alive in the State politics. The leaders straining every nerve to secure a greater number of votes for the party candidates than the party contestants got in the in the Assembly polls.
As the campaign came to an end for the polls, scheduled to be held on Tuesday, the Congress leaders are hopeful that there could be swing in favour of the party in Lok Sabha elections.
Party leaders are exuding confidence that the the party candidates would perform well in the Parliament elections and the vote share would improve. Improvement in the vote share would boost the confidence of the people in the party, they said.
All India Congress Committee official spokesperson Dasoju Sravan told The Hans India that the Congress vote share would cross 40 per cent in the Parliament elections if the prevailing political conditions are any indication.
He said that the party got 28 per cent of votes in Assembly elections of 2018, 3 percent more than the Assembly elections of 2014. The party will continue to improve its performance and would achieve power in the state in next Assembly polls.
Sravan said that performance of Congress has been improving in each election after the Assembly election of 2018. Party leaders fared well in Panchayat Raj election and also in MLC elections.
He said that the Congress promise Rs 72,000 minimum income to the poorest of the poor, if it formed the government at the Centre. It would bring more votes, he hoped. Not only the vote share but also the party would secure more seats in Parliament elections.
The Congress won two seats in 2014 general election and in the next elections it would get majority of the seats.
He said that the BJP and Telugu Desam had lost base in the State and voters now can chooses between the Congress and TRS. The TRS got 47 per cent in Assembly elections and this vote share would go down.
According to Congress leaders the farmers, government employees, retired government employees and the unemployed youth have been opposing the ruling TRS and this time they would vote for the Congress. The vote share of TRS would come down proportionately.