Did PRC recommend 20% fitment?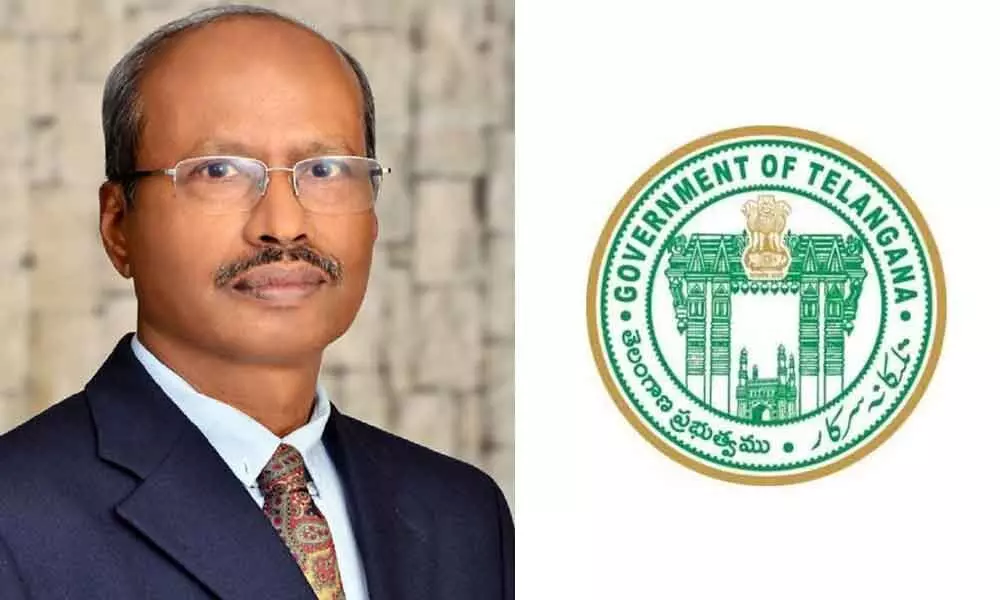 Highlights
CS to hold a meeting with employees' union to seek their suggestions
Hyderabad: Khulja Sim Sim! This is what the state government employees are saying as they bid adieu to the old year and usher in 2021 with great expectations of fitment of anything between 30% and 33%.
The Pay Revision Commission headed by C R Biswal submitted the final report in a sealed cover to Chief Secretary Somesh Kumar at BRKR Bhavan on Thursday. It is learnt that the Commission had recommended around 20 per cent fitment. It now remains to be seen what decision the Government would take.
Sources said that the pay-scales of the gazetted rank employees will be more as the commission recommended special conveyances to the officials of certain ranks of the gazetted officials. The commission also prescribed flexible options to avail medical reimbursement, encashment of leaves, and travel allowances. Employees' unions also demanded to provide the facility to go on foreign tour once in their entire service. Sources said that the commission considered this demand as well.
The PRC also recommended new service rules under which the employees can be transferred to other departments on a permanent basis based on their performance. Sources said that the other demands like regular transfers in every department were also accepted with some conditions. The 3-member committee headed by the Chief Secretary will now hold a meeting with the employees' union during the first week of January to seek their suggestions on the PRC recommendations.
The outcome of the meeting would be presented to Chief Minister K Chandrasekhar Rao to finalise the new PRC by January end. Earlier, the Chief Minister met the representatives of employees' unions at Pragathi Bhavan and discussed the pending issues raised by them.
He assured them that all the 600 employees from Telangana who are working in the AP government will be repatriated soon. The issue of repatriation of AP employees was pending for 6 years between the two governments. The CM informed that promotions in every department will be taken up before the announcement of PRC, a leader of the employees' union said.