Hyderabad: Criminal justice system rigged against the poor rues VK Singh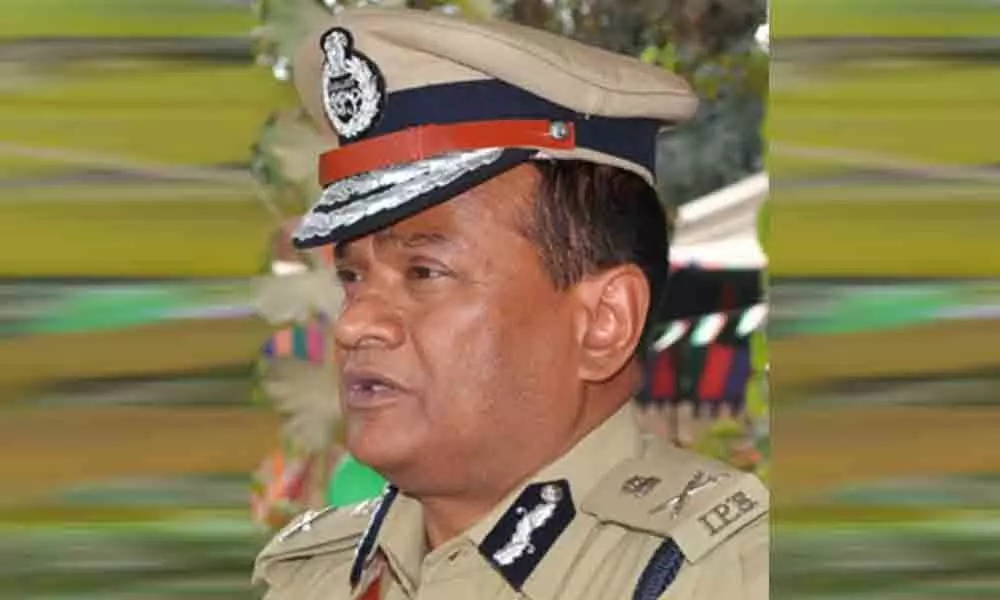 Highlights
1. Opines laboratory experiments to test in the field will make policing nearer to poor people.
2. Says a research and development centre will be started in the academy soon.
3. Announces that a survey will be conducted on SPs to SHOs on their performance and service attitude.
Hyderabad: The newly appointed Director of Telangana State Police Academy (TSPA) V K Singh on Thursday while addressing his first press conference as Director, made startling comments on all the police training institutions in the country including Sardar Vallabhbhai Patel National Police Academy (SVPNPA) that they are mostly counterproductive. He said officers in the police training institutions are not concentrating on teaching attitude and people centric policing methods to the trainers. The concentration on providing knowledge to the new trainers about the IPC, CrPC, law, evidence system, firing and commando training etcetera is killing the human elements in policing due to which thousands of crores of rupees spending for the police training is going waste.

He opined that the criminal justice system is heavily loaded against the poor. Singh further said police training institutions should be like laboratories where experiments will be done to test it in field trials. The academy should be more linked to ground reality. VK Singh stated when the police officials under pressure works in a friendly way towards the rich and powerful persons, the credibility of the police is missing in the eyes of poor.
To change the present scenario in the TSPA and to mould the new trainers in the service of people and nation, Singh said they will start a research and development centre and counselling and personality development centre in the academy and see that senior officials of the ACB and Intelligence will teach them the ground reality based on factual information. He mentioned they also conduct a survey of the officers' right from the Superintendents of Police (SPs) to SHOs to know their performance and service attitude. Singh opined that it is good for the society if the concerned authorities will post and transfer the police officials based on their performance report in the field. He said discussions held with DGP in this regard and an observatory report will be submitted to the supervising officers after completing the survey report.
Subscribed Failed...
Subscribed Successfully...