Hyderabad: Gudur Narayana Reddy bats for closure of liquor shops across State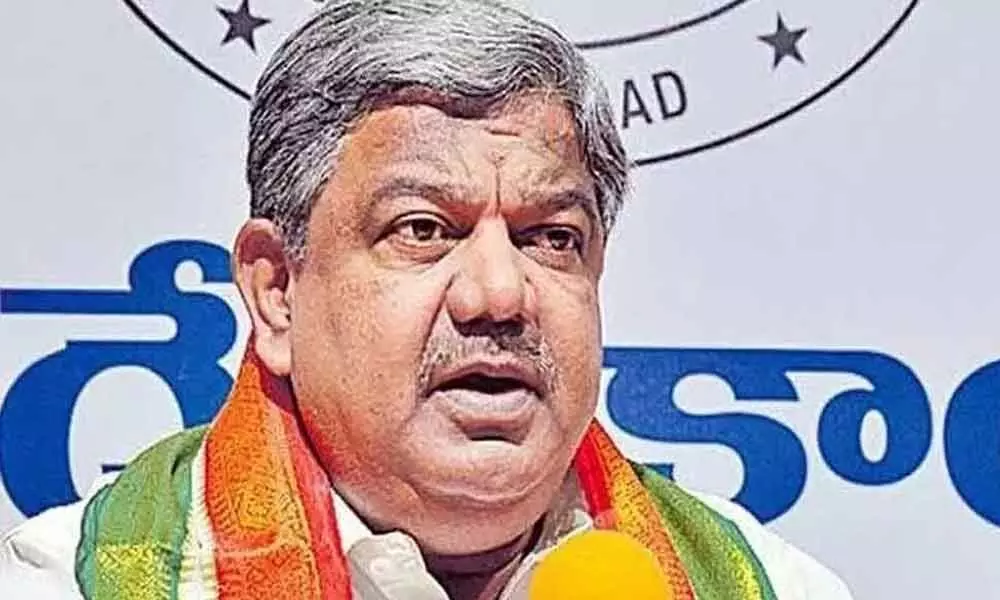 Highlights
TPCC Treasurer Gudur Narayana Reddy says thousands of liquor shops across the Telangana State pose a major threat to public health under present circumstances
Hyderabad: Telangana Pradesh Congress Committee (TPCC) Treasurer Gudur Narayana Reddy on Friday demanded that the State government order closure of liquor shops across Telangana as a precautionary measure to prevent the spread of coronavirus.
Narayana Reddy said that thousands of liquor shops across the Telangana State pose a major threat to public health under present circumstances.
"Unlike other offices where the visitors can be checked and sanitised, the floating and fast-moving crowd at liquor shops could not be checked.
Therefore, all liquor shops are highly vulnerable to Covid-19. Most of the liquor shops have illegal attached rooms where buyers assemble for a few minutes to consume liquor.
Therefore, in view of public safety, the State government should order immediate closure of all liquor shops till March 31," he demanded.
The Congress leader also demanded that the State government draft a protocol to deal with cases of coronavirus. He said that Prime Minister Narendra Modi has given a call for 'Janata c Curfew' on March 22 from 7 am to 9 pm.
While it is good to motivate people to stay at their homes unless necessary, the Central government should also assess the economic impact of various curbs being imposed upon people as part of precautionary measures.