CM YS Jagan Srikalahasti tour postponed to December 28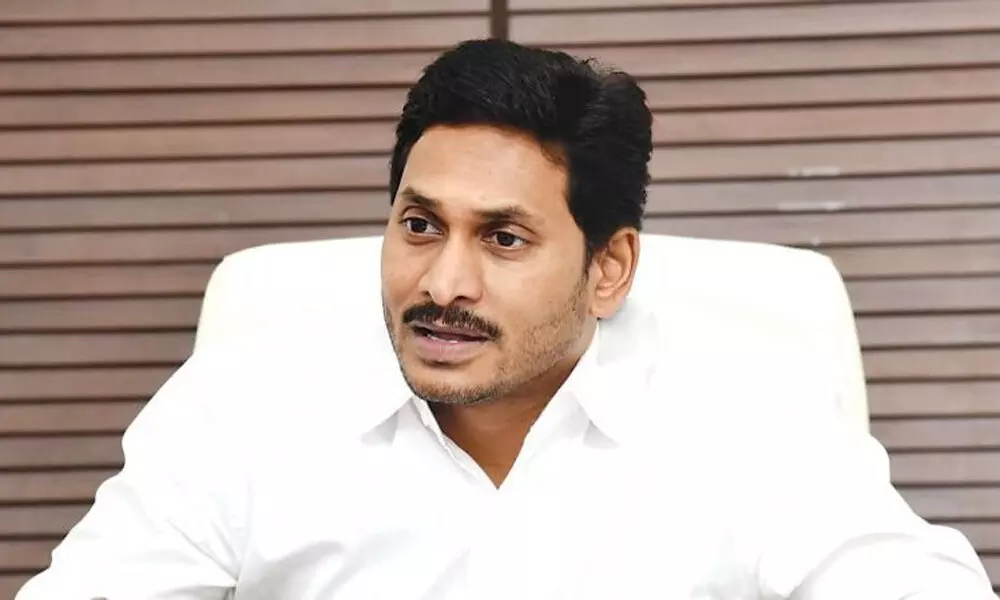 Highlights
Minister PeddiReddy Ramchandra Reddy and Srikalahasti MLA Biyyapu Madhusudhan Reddy examined meeting sites at Chindepalli
CM will distribute free house site pattas to women beneficiaries on that day
Tirupati: AP CM YS Jagan Mohan Reddy tour to Chittoor District, was postponed from December 25 to 28. As per official information, CM is scheduled to visit ChindePalli village of Srikalahasti Mandal in Chittoor District on December 25 for launching YSR house sites pattas distribution.
Due to some technical reasons, the programme was changed and CMO officials informed the district authorities to rescheduled the programme to December 28. Following the CM tour scheduled changed State Minister for Panchayat Raj and Rural Development PeddiReddy Ramachandra Reddy and Srikalahasti MLA Biyapu MadhuSudhan Reddy visited the Chinddepalli village to finalise the CM meeting location. In this connection, they discussed with officials over CM tour arrangements.
Speaking to The Hans India Srikalahasti MLA MadhuSudhan Reddy said that free house site pattas will be distributed by the CM YS Jagan on December 28. It is a New Year bonanza for poor people who were living years together as tents in rent houses, MLA told.
In the visit Tirupati RDO Kanaka Narasa Reddy and other officials also took part.