Covid-19 cases rise to 800 in Anantapur district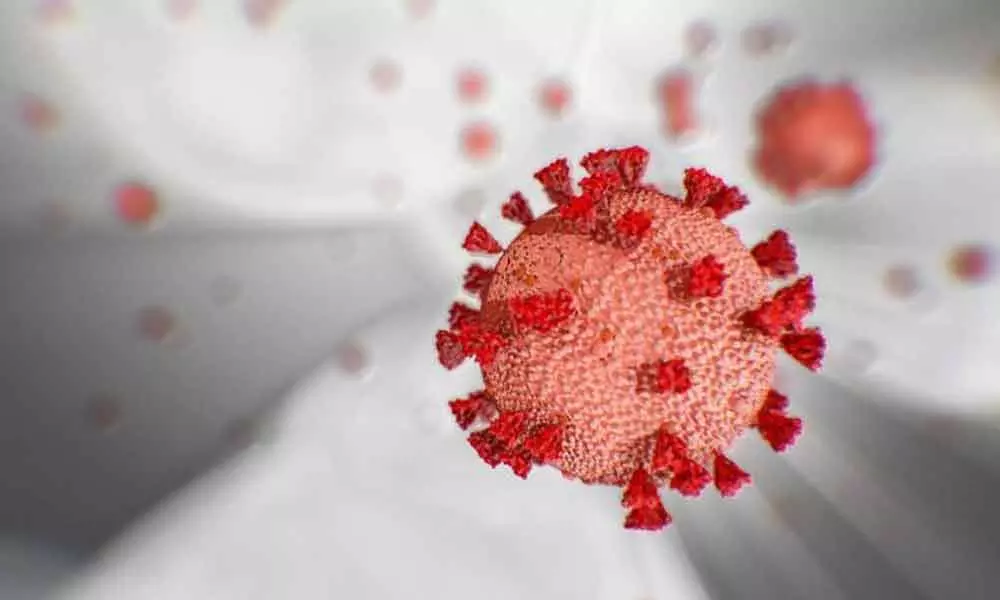 Highlights
Covid-19 positive cases have been increasing alarmingly in the district despite efforts by the officials to curb the pandemic
Anantapur: Covid-19 positive cases have been increasing alarmingly in the district despite efforts by the officials to curb the pandemic.
The district has the dubious distinction of registering more than 800 cases. Fresh cases of corona have reported as 11 persons were found with corona symptoms.
The number of persons now under treatment in various Covid hospitals stand at 500 in the district. So far, as many as 288 Covid positive patients who were under treatment in the Covid hospitals had been discharged after they tested negative.
Similarly in the latest move, 16 patients have been discharged from Hindupur, Battalapalle and Saveera hospital in the town. The discharged patients have been sent to home quarantine for 14 days.
Also 2 cases who have been identified at Gooty sub-jail have been sent to Covid hospital for treatment. Recently two government employees from MDO office in the district were also tested Covid positive and are under treatment.
Migrants still returning from other states are being sent to quarantine centres as a precautionary measure.