Die hard fan of TDP ends life after party's defeat in elections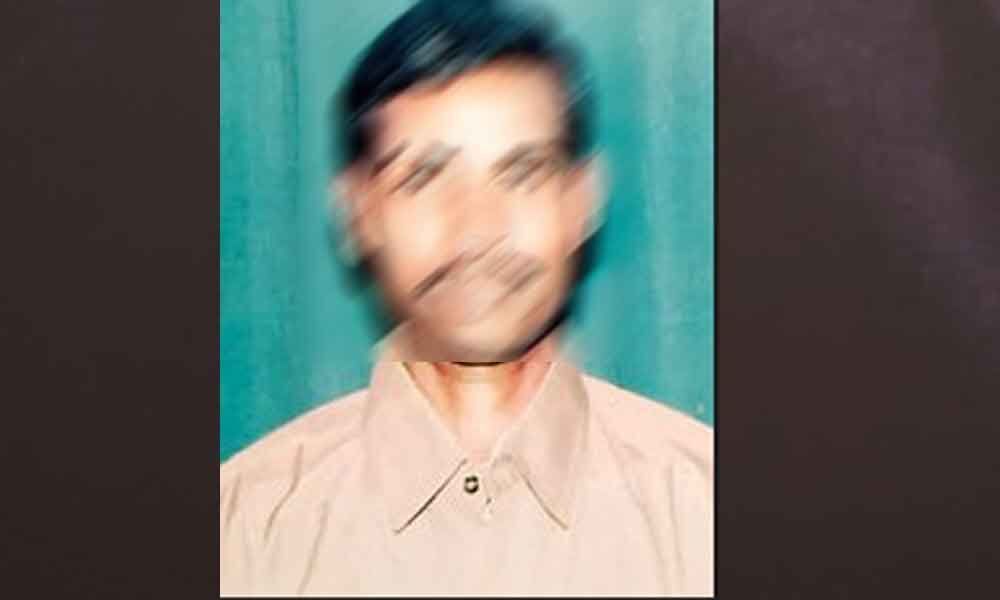 Highlights
TDP fan suffers a heart attack after the party's loss in the elections
Madhusudan Rao wished the party would come to power again
Depressed over the party's loss in the elections, a die-hard fan of Chandrababu Naidu's Telugu Desam Party (TDP) suffered a heart attack a day after the results of general elections 2019.
Peetha Madhusudan Rao (53), an auto-rickshaw driver is claimed to be a fan of TDP and wished the party would come to power. He also believed that only TDP is able to develop Amaravati.
However, after the party's defeat in the elections, Rao is learned to be upset and he experienced chest pain in the next morning. He died on Saturday while undergoing treatment.
Rao has a wife Meenakshi and two daughters Srilekha and Alekhya.