West Bengal shows 'Mamata' to Telugus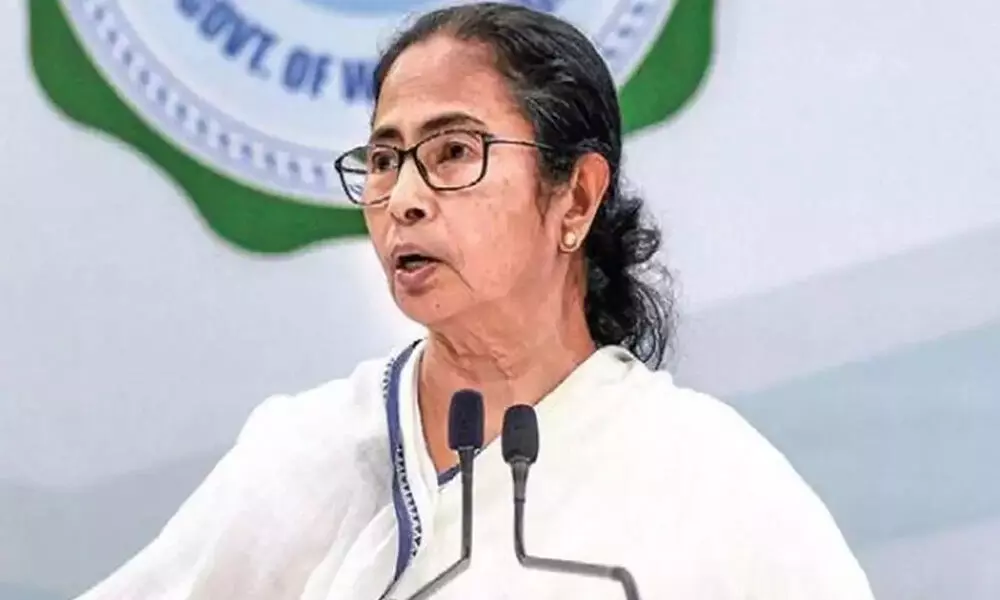 Highlights
WB govt declares Telugu as official language
Bengal CM Mamata Banerjee has been deliberate in including as many languages as possible depending on the numbers that speak for political gain
Amaravati: In a day of rejoice for the Telugus of Kharagpur in West Bengal, living nearly 550 kilometres from the border of Andhra Pradesh, the West Bengal government declared Telugu as an official language. Telugu populace is scattered in West Bengal but more concentrated in Kharagpur. Telugus here control all kinds of businesses, including the scrap market mafia. The West Bengal government which recognizes Bengali and English as the official languages so far, has also Nepali, Urdu, Hindi, Kamtapuri, Rajbans, Kurmali, Kurukh, Santali, Punjabi and Odiya additional languages. On Wednesday, Chief Minister Mamata Banerjee announced Telugu as the official language.
Mamata has been deliberate to include as many languages as possible depending on the numbers that speak for political gain. Keeping in view the upcoming Assembly elections next year, the Chief Minister has gone ahead and decided to include Telugu too in the list now. Telugus in West Bengal have been supportive of the Mamata Government and voted in favour of the Trinamool Congress Party all along.
The announcement on Wednesday has been welcomed by the Telugu Desam Party which also used it to criticize the YSRCP. The TDP said it was good to see the TMC government announce Telugu as an additional official language of the State even as the YSRCP government preferred promotion of English from the primary school level that has led to a controversy in AP with the matter reaching even the Supreme Court.