I got recognition through the plots penned by newcomers: Actor Suhas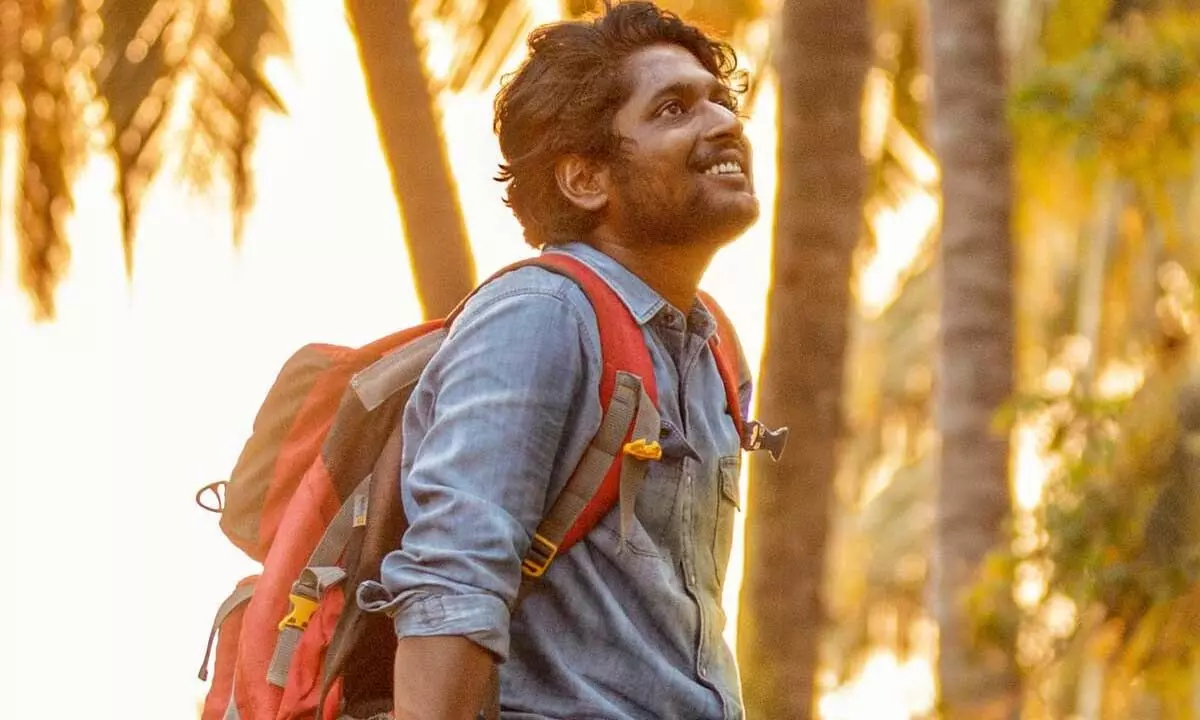 Highlights
"Colour Photo" actor Suhas shares about his experience working in "Writer Padmabhushan"
Young and talented actor Suhas who has been doing unique roles will be next seen in "Writer Padmabhushan." The movie is all set for a grand release on February 3, 2023. Recently, the movie team released a funny video announcing the release date. The film is directed by Shanmukha Prasanth and is produced by Anurag Reddy, Sharath Chandra, and Chandru Manohar. Ahead of the release, Suhas shares about the film and his experience with 'The Hans India.' Let's have a look into it.

Speaking about the how "Writer Padmabhushan" started, Siuhas says, "Prasanth worked for 'Color Photo' film as an assistant director. Then I did a film named 'Family Drama.' Prasanth was the writer for it, and that is how I met him. He then narrated this film's script, which excited me. Then the plot was narrated to producers Anurag and Sharath. They, too, got excited, and that's how our project started."
Speaking about working with new comers, the actor said, "Through the plots penned by newcomers in 'Chai Bisket,' I got opportunities and recognition. We work as a team with the belief that the audience will like our stories."
Speaking about finishing shoot before expected time, Suhas says, I go to shoot before the time which was said to me. Everything will go as per plan if we go early. I learned this while working with directors like Shiva Nirvana and Hanu Raghavapudi. They will be on sets by 5 AM. We planned to complete "Writer Padmabusan" in 60 days, but we finished it in 43 days."
When questioned about his script selection, the 'Majili' actor says, "I don't have many calculations about story selection. I will observe how well I am enjoying while listening to a plot. I will also see if the producers are getting excited or not. When everyone is enthusiastic, we will have more belief in the project."
Being "Wrier Padmabhushan" Suhas first theatrical release, He says, "I am very happy about the release. But, at the same time, I am also a bit tense. I hope that audience will come to the theatres with mouth talk. Once the audience enters the theatres, they will surely enjoy the film. They will definitely get entertained by 'Writer Padmabhusan.' They will come out with a smile after watching the film. They will heap praise on us that we have come up with a good film. There is no doubt about it."