Platform for budding writers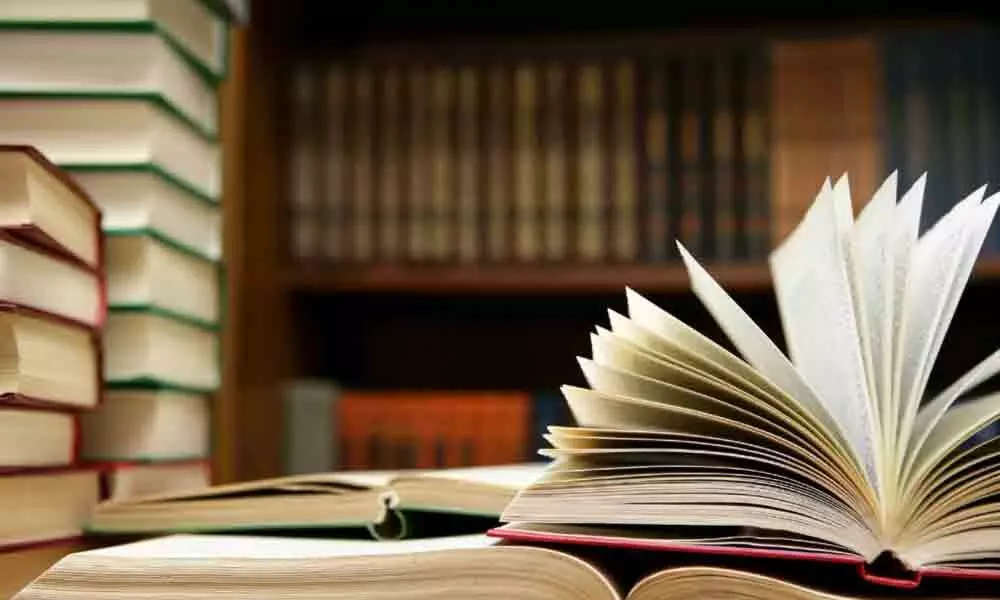 Highlights
10 shortlisted writers to attend JLF's Jaipur Bookmark in Jan
10 shortlisted writers to attend JLF's Jaipur Bookmark in Jan
A total of 10 shortlisted writers will be invited to attend the Jaipur BookMark (JBM) January 22 to 25, that runs parallel to the JLF to "not just to undergo mentorship but also individually pitch their work to national and international experts from the industry, with a chance to even sign a book deal," the organisers said.
The selection panel will include publishers, literary agents and writers, amongst others. Literature festivals, that capture the interest of millions today, have not remained isolated from providing a space to new writings. In January 2017, JBM launched the 'First Book Club', a mentorship programme for first-time writers, which was repositioned as the 'iWrite' mentorship initiative to include all aspiring authors with unpublished manuscripts sitting in their heads or on their computers. It is a platform for storytellers, poets and literary enthusiasts to tell their stories and be mentored by experts in the field if shortlisted.
The iWrite shortlist will be announced on December 15 on the JBM website.
Subscribed Failed...
Subscribed Successfully...