Govt. must set up emergency fund for artists: Pooja Sood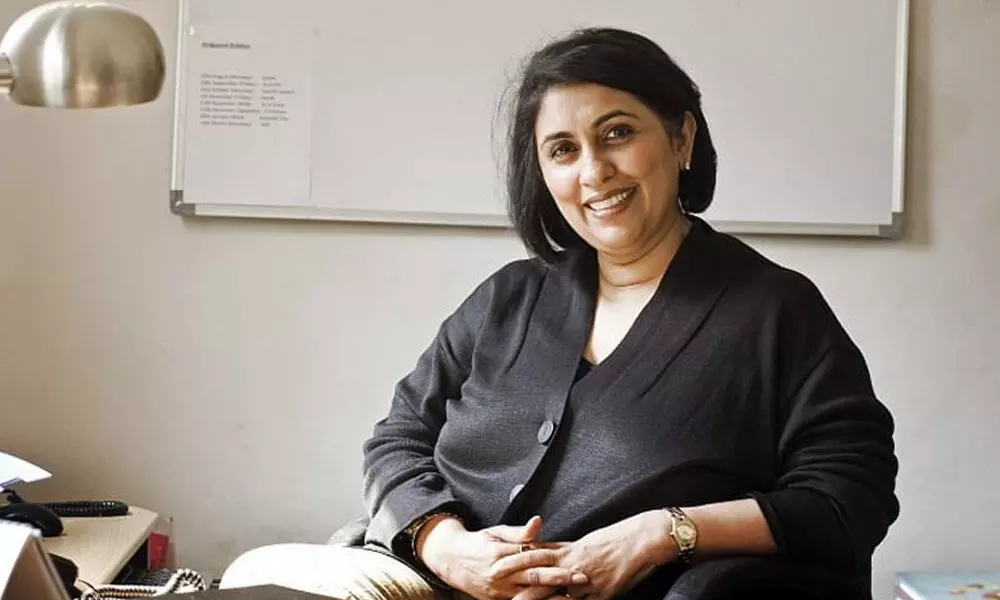 Highlights
Why are we so scared of setting up spaces in which artists are commissioned to make experimental work, even if it 'fails' from the market's perspective?
In times when the webspace has been cluttered by galleries and art practitioners relentlessly holding lectures and zoom meetings, Khoj International Artists' Association in Delhi felt that this is in fact the period to do something practical to ascertain that young artists, who do not have galleries and backers are at least able to survive in face of the crisis created by the pandemic.

"It made very little sense to jump the bandwagon of webinars. After all that is not what we exist for. So, we immediately re-purposed one of our projects worth Rs. 10 lakhs and introduced 40 grants for Rs. 25,000 each so that a young kid can at least pay his room rent and feed himself. After six months, he/she can show us the notebooks, drawings, thought patterns or an experiment. We completely understand that in these times, expecting a complete art work or project makes little sense. More than 400 applications were received for 40 grants. Now we have requested some people for funds so as to introduce another grant on the same lines in the coming months. The aim is to ensure that the young practitioner does not give up on art just because he/she is not getting any work in these times," says Pooja Sood, founding member and Director of Khoj International Artists' Association, that started in 1997 as an annual workshop.
Running it from her home in the capital for many years before acquiring a building in Khirkee Extension, the organisation that came into being with stalwarts like Robert Lodler, Subodh Gupta, Bharti Kher, Anita Dubey and Manisha Parekh coming together, has been in the forefront of experimentation and is known for its non-commercial essence, thereby attracting the best of talent from India and across the world.
Lamenting that despite the fact that central and state government institutions are flushed with funds, they have failed to come to the aid of artists in these times, she adds, "Almost every year they are unable to utilise a large chunk of money allotted to them. Why can't they be innovative for a change and give out badly needed grants or conceive some projects that can be given to the artists during this period? The government needs to realise that artists and artisans in urban and rural areas are losing their livelihood. Germany, England, New-Zealand and Canada understood it early on and set up emergency funds for artists. This is precisely what is expected from the government in a country like India that takes so much pride in its culture."
Considering the government has major funds, and therefore its role in arts will always remain prominent, she feels that it must hire professionals to run museums and art institutions. "Well, let's admit that the government does lack imagination. And that is where professionals come in. They will not only introduce novelty and put systems in place keeping in mind the sensibilities of the artists, but will also ensure that the ethos of the place remains intact."
Like Triveni and Lalit Kala Akademi in Delhi, Bharat Bhavan in Bhopal and JKK in Jaipur, Pooja feels that the country needs many more public art spaces. "Places where everybody is comfortable walking in, and which are not elitist. Every city in the country must have at least one such public space that boasts of high quality programming and a good library. After all, people should have somewhere to go -- a shopping mall cannot be the only place."