International Day of Zero Tolerance for Female Genital Mutilation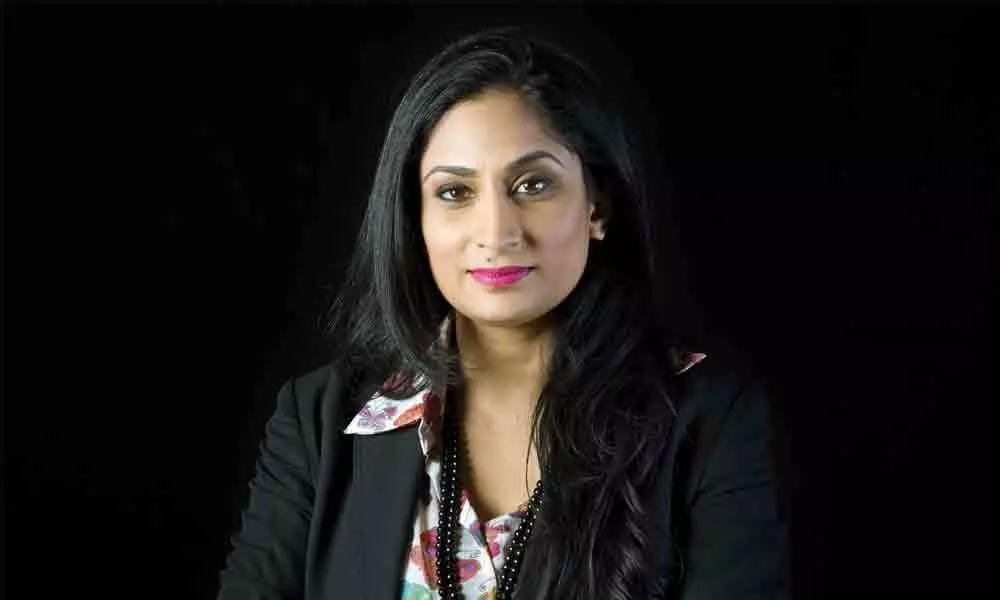 Highlights
The issue of genital mutilation acknowledges that culture is in "constant flux" and concerning the high risks, this practice must be abolished.
The issue of genital mutilation acknowledges that culture is in "constant flux" and concerning the high risks, this practice must be abolished. This is a movement for the rights of woman and their bodies to protect their physical and mental health and save them from this massacre which can affect their lives, the worst possible way.
This day is marked as a 'fight' against the odd rituals, violent for women and overall humanity. According to some reports, this is practiced almost in 29 countries in Africa and the Middle East, some parts in Asia and Latin America.
Sadly, India is also among those countries where this obnoxious ritual is practiced by some religious groups, where a girl on turning seven is forced to remove her clitoral hood either partial or total, as an act of religious purity. Also, some parts of India are reported to practice FGM.
About 120 to 140 million women have been subjected to FGM over the years and currently at least 3 million girls are at risk each year, in accord to data presented by the World Health Organization (WHO).
Ms.Anika Parashar (Entrepreneur, Women Health Specialist, Chairperson/ Founder- Organ India, CEO-River Rock Ventures) commented- "Female Genital mutilation is not only a brutal attack on a woman's body, but also her mind, her emotions and her feelings about herself as a woman and her view on her sexuality.
It is shocking that such barbaric customs STILL take place across the world in the name of archaic traditions. I urge all the doctors and gynaecologists to put an end on performing such practices and I request all the people, who are mothers and fathers to daughters, to stop exploiting your daughter's childhood and innocence and let them grow, fly high and achieve, confidently ."
Most seriously, death rates among babies during and immediately after birth were higher for those born to mothers who had undergone genital mutilation compared to those who had not: 15 per cent higher for those whose mothers had Type I, 32 per cent higher for those with Type II and 55 per cent higher for those with Type III genital mutilation.
Doctors have reported that FGM can lead to complications in later life including difficult deliveries and urinary infections. There has also been a case where a girl had developed sepsis after having had FGM and it was the most difficult to revive her.
Almost twenty Bohra women were examined by Dr Sujaat Vali, an obstetrician and gynecologist, who reported that the process of removing clitoral hood could only be done by professionals without damaging clitoris and the clitoris had been cut in most cases examined.
Dr Sujaat Vali also stated that "Half of them feel some kind of irritation, while 30 per cent either feel discomfort while walking/urinating or have lost sensitivity in the area".
The study covered 83 women and 11 men from five Indian states and found that 75 per cent of the respondents' daughters who were at least seven years old had been subjected to FGM.