CBSE Results 2020: CBSE to announce 10th, 12th results by July 15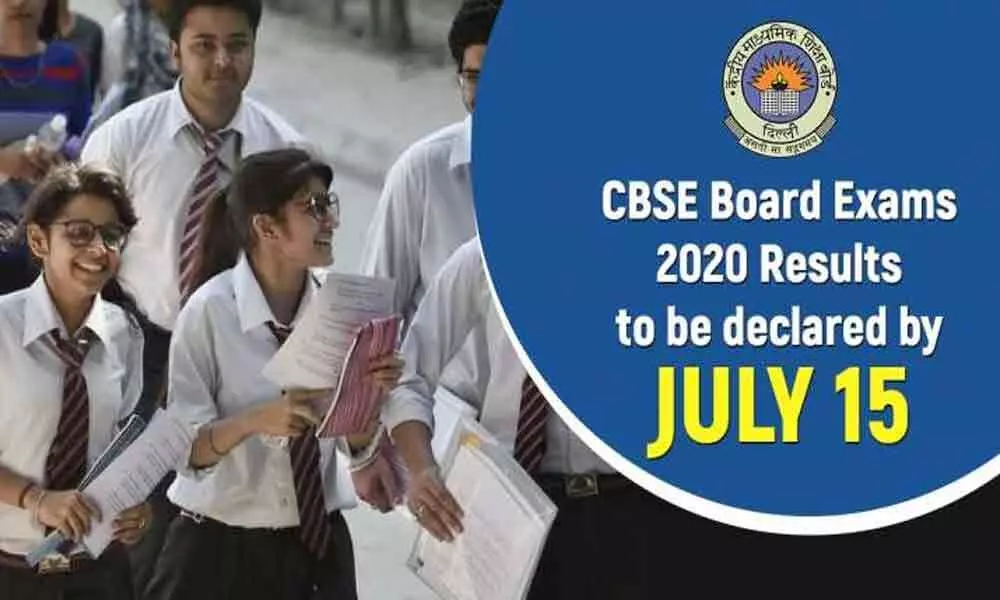 Highlights
CBSE Results 2020: CBSE to announce Class 10 and Class 12 results by July 15
CBSE Results 2020: The Supreme Court on Friday gave its nod to CBSE's assessment scheme to award marks to the students for cancelled 12th class exams. The board will soon prepare results for the pending subjects on the basis of internal assessment tests and will release the results by July 15.
The 10th and 12th class exams for remaining papers will not be conducted. However, the board may allow the students to appear for the exam later when the situation is favourable.
The apex court was dealing with the petition by a group of parents who sought cancellation of remaining exams for Class 12 students in the view of prevailing coronavirus situation in the country and announce the results on the basis of internal marks.
According to the CBSE's assessment scheme, the results of 10th and 12th class students who have completed all their exams will be declared based on their performance in internal assessment tests. While the students who have appeared more than three exams, the average of the marks obtained by them in the best three performing subjects will be awarded in the subjects whose examinations have not been held.
The CBSE also decided to consider the internal marks of the students in northeast Delhi in the exams that were cancelled due to the violence earlier this year.
Subscribed Failed...
Subscribed Successfully...